Has Luka Garza Been Passed in the Race For National Player of the Year?
Published 02/18/2021, 2:30 PM EST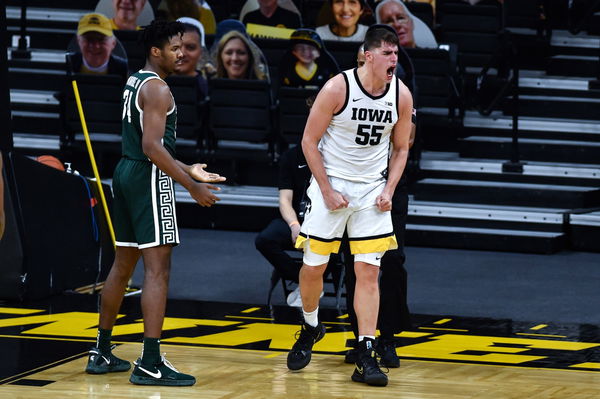 ---
---
When the 2020-21 season began, Iowa Hawkeyes' Luka Garza was the favorite to win National Player of the Year. He had an excellent start to the season, and was dominating teams with both his paint scoring and his rebounding.
ADVERTISEMENT
Article continues below this ad
But now, as the season is coming to an end, the Hawkeyes' form has dipped. At one stage, he was almost averaging 30 points and 10 rebounds, and now he is currently averaging 24.5 points and 8.4 rebounds with shooting splits of 59-43-70. These numbers are still impressive, but has Garza has fallen victim to his own high standards?
Luka Garza facing challenge from his own conference
ADVERTISEMENT
Article continues below this ad
While Garza is still a favorite, Iowa's rivals, the Illinois Fighting Illini, have their own candidate challenging for the NPOY. Junior guard Ayo Dosunmu is also taking the Big Ten by storm, averaging 21.3 points, 6 rebounds, and 5.1 assists per game. He is also shooting an impressive 49% from the field and 43% from three.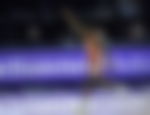 He has led the Fighting Illini to the top five of the AP Poll, the first time they have accomplished that since their 2004-05 Finals run. They are also ranked #2 in the Big Ten, ahead of Garza's Iowa, who are #4.
It is unlikely that Dosunmu ranks ahead of Garza, but if he helps Illinois to continue this form, he could have a slender chance.
Unbeaten teams and their stars
In the NBA, many players have won the MVP via the best player on the best team argument. If the NCAA were to follow that, then it would be criminal to not consider Drew Timme from the Gonzaga Bulldogs and Jared Butler from the Baylor Bears.
ADVERTISEMENT
Article continues below this ad
The Bulldogs are one of the most talented teams in the country. They have multiple players who could challenge for the award. But recently, Timme has emerged as their clear best player. He leads them in points (19.4), rebounds (7.4), FG% (64%), and is second in 3P% (42%). Along with Jalen Suggs, he is their main cog on offense.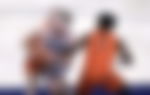 Butler is one of the main reasons behind the Bears' unbeaten record. He has transformed into a combo guard, who can also excel at playmaking now. Along with his 17 points per game, Butler averages 5.2 assists per game. He has also improved his three-point shooting and is averaging 44% from three this season.
ADVERTISEMENT
Article continues below this ad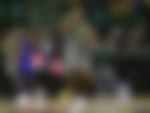 Both Timme and Butler have been excellent and are likely to be the closest competitors for Garza. There's less than two months left for the results, and despite all this competition, Garza is primed to emerge as the winner.