Netflix Legend of Zelda Live Action Show Cancelled After Leaks
Published 02/02/2021, 10:24 AM EST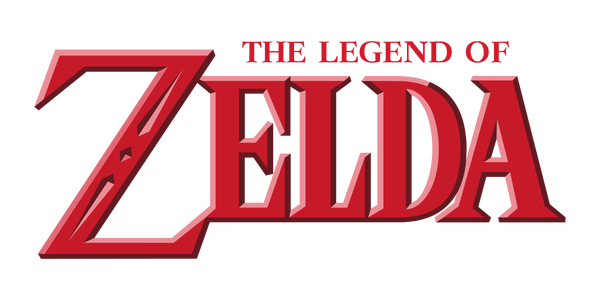 ---
---
Netflix was reportedly on the charts to release a live-action show based on Legend of Zelda. However, Nintendo scrapped off the project five years ago. Six years later, US comedian Adam Conover spoke about the details in a podcast.
ADVERTISEMENT
Article continues below this ad
Adam Conover was at the time working on a secret project with Nintendo. It was a Star Fox claymation project based on the Fantastic Mr. Fox movie adaptation that Wes Anderson had directed. In The Serf Times's podcast yesterday, the comedian broke down the reason Nintendo scrapped the show.
"Someone in Netflix leaked The Legend of Zelda thing. They were not supposed to talk about it. Nintendo freaked out because it's the first time they had done any IP in years. […..] So when Netflix leaked it, they freaked out and pulled the plug on everything, the entire programme to adapt these things."
ADVERTISEMENT
Article continues below this ad
Adam also said Nintendo canceled the claymation project he was on. They were just not comfortable with other franchises adapting their IPs. How did the leak happen from Netflix?
Just as Adam Conover suggested in the podcast, there was someone from Netflix who could not keep their mouth shut. However, it was Wall Street Journal who covered the story and made it public. In the report, they did not name the leaker from Netflix, but quoted his words on the matter.
ADVERTISEMENT
Article continues below this ad
"The video streaming service is in the early stages of developing a live action series based on "Zelda," about an ordinary boy named Link who must rescue a princess named Zelda and save a fantasy world called Hyrule, said a person familiar with the matter."
The source had further described the project as "Game of Thrones for a family audience." Unfortunately, it was this incident that led to Nintendo scrapping off the deal with Netflix.
And Nintendo was so annoyed by the leaks they decided to cancel their IP adaptations including the Star Fox and Zelda projects. (Also you should watch the discussion on Prop 22 and labor rights that occurs right after this.)

— ⬜️◽️▫️ (@supererogatory) February 2, 2021
ADVERTISEMENT
Article continues below this ad
2021 is a significant year for The Legend of Zelda, and there are chances that Nintendo will reconsider the idea of a TV show. Furthermore, there are also rumors of the release date of The Legend of Zelda: Breath of the Wild 2. TV show or not, something big is going down with the fan-favorite franchise this year.