"Never Again"- How X-Men Star Took a Drastic Step to Counter Xbox Addiction to Games Like Elder Scrolls and Zelda
Published 08/22/2021, 8:26 AM EDT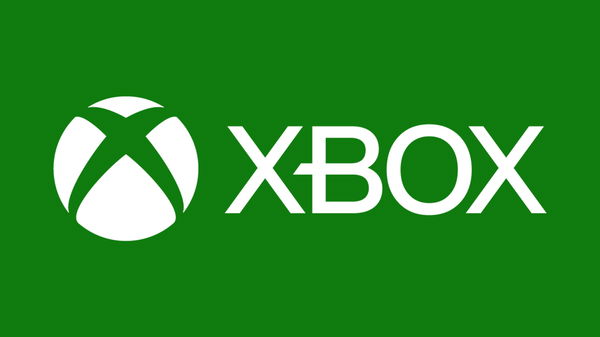 ---
---
Many Hollywood celebrities have a massive admiration for video games. These actors love spending their free time during film shoots on playing video games on different consoles from Xbox, PlayStation, and even Nintendo. Many of them have even went on to achieve their dream of starring in the movie adaptations of their favorite titles.
ADVERTISEMENT
Article continues below this ad
However for Scottish star James McAvoy, things could have gone a bit sideways with his career because of his love for gaming. Recently, he revealed how an Xbox 360 and Bethesda's open world RPG franchise The Elder Scrolls almost caused him to derail his acting career.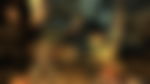 ADVERTISEMENT
Article continues below this ad
James McAvoy talks about his obsession of playing Elder Scrolls on the Xbox 360
James McAvoy recently gave an interview with Forbes to talk about Twelve Minutes, an adventure game he worked as a voice actor. During the conversation, he mentioned about his gaming addiction during the early parts of the career. He stated that he spent a lot of time playing The Elder Scrolls IV: Oblivion on an Xbox 360 his former partner bought for him. This was attributed by his love for the fantasy RPG genre with franchises like Zelda and many more.
"My partner at the time bought me an Xbox 360 and The Elder Scrolls IV: Oblivion. That was a kind of game I'd always been into as a kid: role-playing games, Zelda, Secret of Mana, all that kind of stuff. Like, I love fantasy role-playing games."
However, things took a wrong turn for him during the film shoot for the 2007 movie, Becoming Jane starring Anne Hathway. McAvoy noted that he used to spend a lot of playing video games all night rather than sleeping to wake up early for work. He observed that he had to wake up early to read lines and prepare for his role. But almost everyday, McAvoy found himself defeating enemies on The Elder Scrolls IV: Oblivion.
"So I'm over there in Dublin. I'm, like, having to go to bed at 10pm, because I'm getting up at 6am every morning, and I've got tons of lines, and all that kind of stuff. And I'm just staying up until four in the morning just playing Oblivion."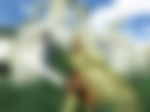 McAvoy explains how he got himself out of a tricky situation
ADVERTISEMENT
Article continues below this ad
He later explained that one day he went to sleep around 5:35 AM after playing Oblivion, even though he had to wake up at 5:45 AM. This caused him to finally take matters into his own hand and save his career by throwing away his gaming addiction. He did this by burning the Oblivion disc on a gas hob after removing it from his Xbox 360. McAvoy later said that he stayed away from gaming for almost 10 years before he picked it back up to play games with his son.
"I just put the disc on it and just watched it sort of, like, singe and melt a little bit. And I was like, 'Right, we're done, we're over, never again!'"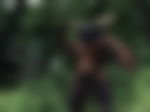 ADVERTISEMENT
Article continues below this ad
In the end, it seemed like his decision to move away from gaming for a while helped him a lot. McAvoy since then has played Professor X on the hit X-Men franchise, and acted on several award-winning movies. He now has returned to gaming with his friends and family. However, he probably doesn't have to worry about getting addicted to The Elder Scrolls until the next title arrives in a few years
WATCH THIS STORY: Top-Selling PlayStation, Xbox, and Nintendo Consoles of All Time
Trending Stories