"Never Count Serena Out": Monica Seles Reveals How Serena Williams Always Inspired Her
Published 12/18/2020, 12:44 AM CST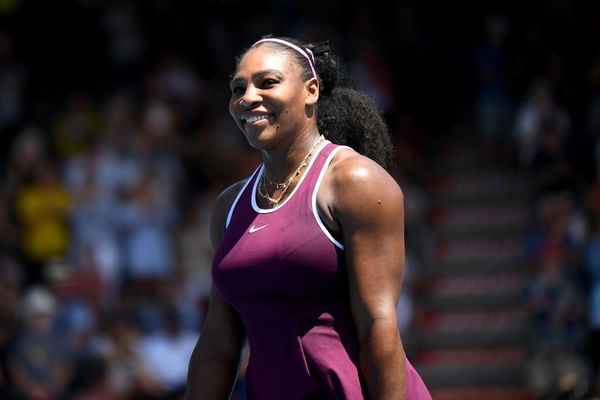 ---
---
Tennis has never seen a young champion like Monica Seles and might not ever see one again either. The retired former World No. 1 has been working with Laureus for the last fifteen years. The Yugoslavian-born described the American great Serena Williams as the one who has inspired her.
ADVERTISEMENT
Article continues below this ad
In her glory days, Monica clinched eight of her nine Grand Slams as a teenager. She also entered the International Tennis Hall of Fame in 2009. Looking back, the 47 years-old talked about her first encounter with Serena and her growth since then.
"Serena Williams was 17, and she creamed me": Monica
ADVERTISEMENT
Article continues below this ad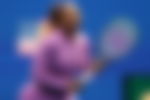 The Americans met each other for the first time on a tennis court in 1997 in Chicago. But Monica first saw the future 23 Grand Slams winner when she was ten. She claimed that she knew it then and after their first match that Williams was no ordinary talent.
"I've always admired Serena so much, I'd met Serena when she was probably ten and her work ethic, her determination, and just really her heart, always inspired me in so many ways… I'll never forget the day when I was No. 1 in the world, and I was playing her in Chicago, and I think she was 17, her first tournament, and she creamed me… As a fellow player I could sense that, even at such a young age that she was then," Monica said.
Later, Serena won four Olympic Gold medals and will now try for her 24 major title at 39. Many had doubts regarding her return after giving birth, but she has prevailed against all odds.
"Serena is getting in better and better shape": Monica Seles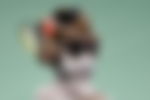 After Olympia's birth, Serena returned to tennis, trained rigorously, and won the 2017 Australian Open; all while being a mother.
ADVERTISEMENT
Article continues below this ad
Seles even explained that Williams had gotten so close to many titles in recent year, but hadn't been able to clinch them. However, Seles still backed Serena given her tremendous experience. "As we all learned, and as I played against her many times, you never count Serena out. Physically, I think she's getting in better and better shape," added Monica.
Williams has won the Laureus Awards five times. She will participate in the 2021 Australian Open and try to equal Margaret Court's record of 24 major titles.
ADVERTISEMENT
Article continues below this ad