"Never Thought of It": Maria Sharapova on Building Her Own Brand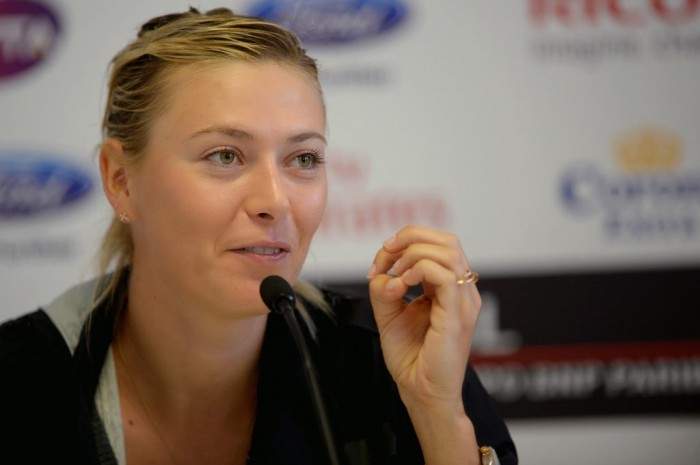 Russian star Maria Sharapova has achieved a lot over the course of her tennis career. She won 36 titles with 5 of them being Grand Slams, and she also held the World No. 1 ranking. This was an amazing career, but sadly, it came to an end at the start of 2020.
Now, the 33-year-old will be focusing on her other interests, and she recently opened up about one of those avenues.
Maria Sharapova on her brand
In a recent interview, Maria Sharapova talked about the creation of her own brand. She never really intended on creating such a brand as she said,
"Well, I never thought of it as creating a 'Maria Sharapova brand' – I was always doing things that I really loved. The bottom line is people determine who you are and what you are by the things that they read and see. When I woke up every morning, my priority was to become a champion at my sport."
The Russian wants to be the best at what she does, and she certainly did that in tennis. Now, she is focused on her career as an entrepreneur as she took a very big step very recently.
She invested in TheraBody which is known for their massage tools and she did so because she loves their technology. She is excited and looking forward to working with them in the future.
ALSO READ- "I'm Excited" – Maria Sharapova Jumps Into a Brand New Venture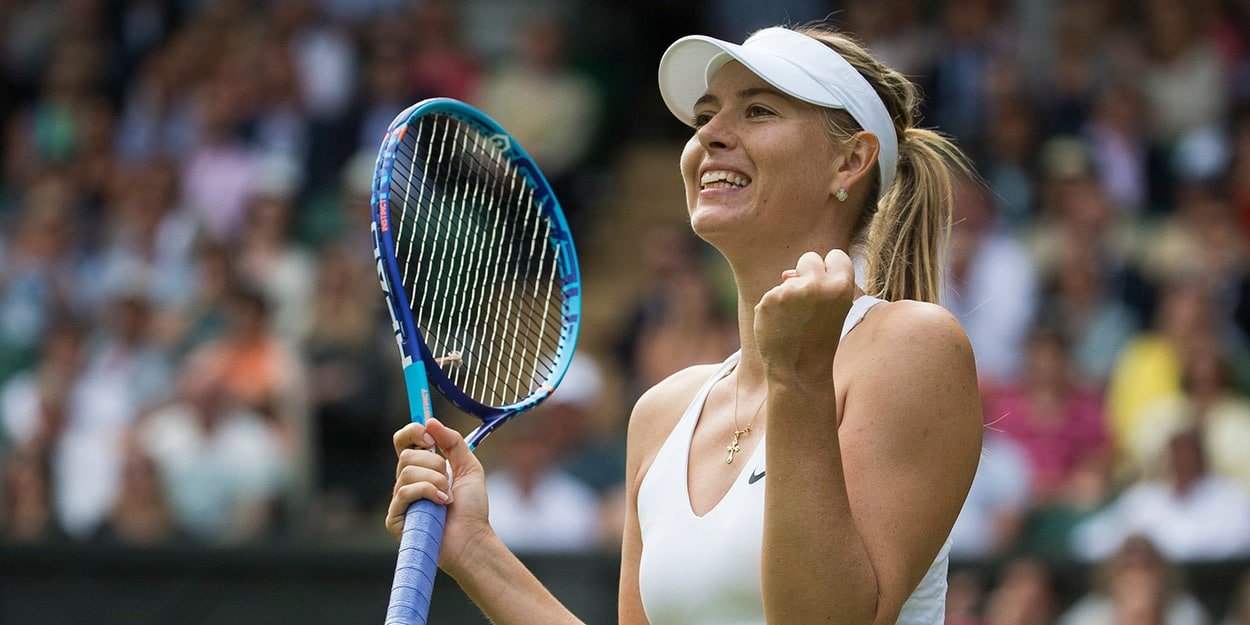 While Maria's recent investment was a very big step, it is not the only step she has taken. Even when she was playing tennis, she launched an amazing candy brand which is called 'Sugarpova' and in addition to that, she also started a sunscreen company called Sugargoop.
Clearly, the Russian wants to make a name for herself outside of tennis and all of her fans are going to be right by her side.
READ MORE- "Was a Little Bit Tough For Me": Victoria Azarenka on Her Western & Southern Open Win