New Among Us Mod Puts Impostors and Crewmates on Equal Footing
Published 12/02/2020, 3:39 PM EST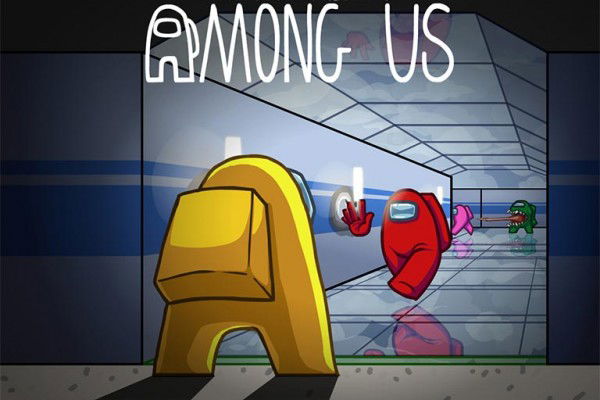 ---
---
Among Us has been a raging craze since the beginning of the global lockdown because of the COVID-19 pandemic. It has caught the eye of not just ordinary players, but also many game developers. Therefore, these developers keep coming up with new and innovative variations within the game.
ADVERTISEMENT
Article continues below this ad
These variations subsequently become major hits with the fanbase of the game. Some of the most popular versions of the game are the 3D versions and 100 Player versions, which even grabbed the attention of popular YouTubers like MrBeast. However, none of these versions usually messed with the vent system of the game.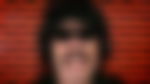 ADVERTISEMENT
Article continues below this ad
Slogo created a unique version of Among Us
YouTuber Joshua Temple, better known by his online name, Slogo, also got on the bandwagon and created his own version of Among Us. However, he took things one step ahead. Whereas in the original game, only the impostors can use vents in the map, Slogo created a version where even the crewmates can use vents!
Now, this mode obviously makes things a lot easier for the impostor. Therefore, it is tougher for the crewmates to identify the impostor. Naturally, when Slogo's version of the game was put in action, chaos ensued.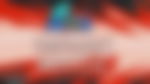 Slogo played this mode on a live stream on his channel with a few of his friends. He was playing as a crewmate. Stating his opinion regarding the difficulty of the game mode, the English YouTuber said,
"I think this is gonna make things really difficult, actually. Because if everyone's venting, then everyone is gonna be all around the map all the time."
ADVERTISEMENT
Article continues below this ad
The impostor was quick in his actions, killing crewmates without being suspected. Towards the end of the game, Josh got "sus" of the actual impostor and another player, but unfortunately, the crewmates eliminated the wrong person. The impostor, who was a player going by the name of "Peganix", eventually won the game.
You can watch the full video here.
ADVERTISEMENT
Article continues below this ad