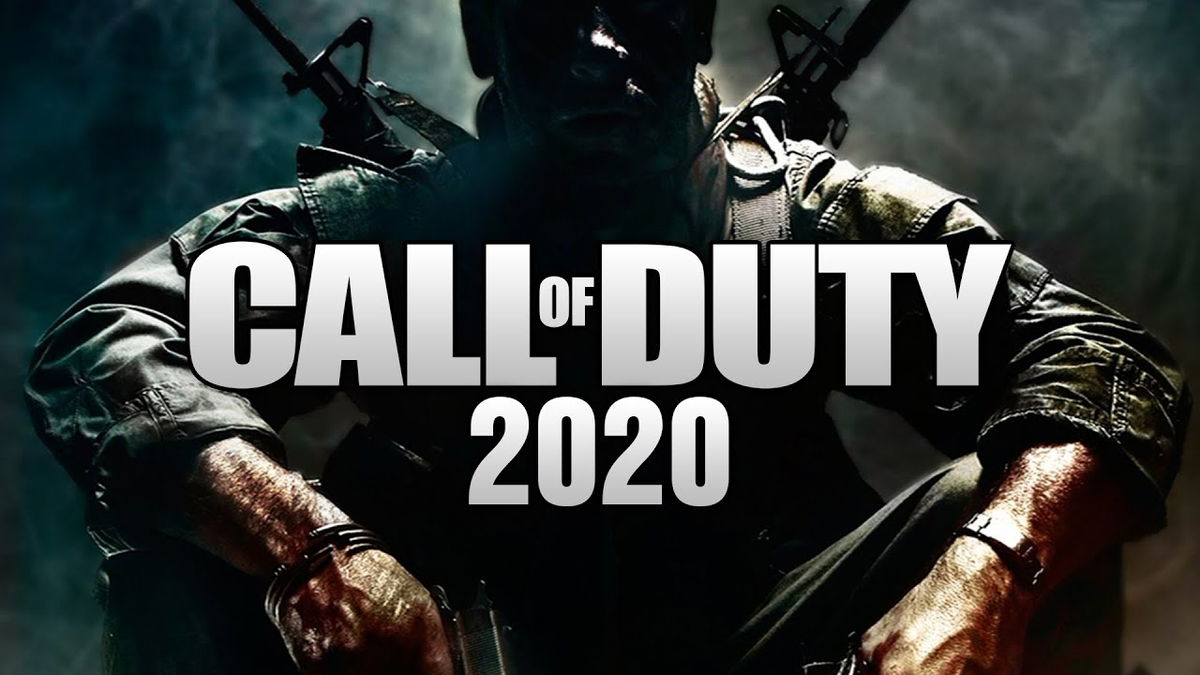 We've all been speculating everything about this year's entry in the Call of Duty franchise. Right from if it will be delayed to what setting it will feature to when it will release, we're still just speculating. Early speculation had suggested the new title would be named CoD Vietnam. However, we may finally have the name of the upcoming title. A Twitter user known to leak accurate information regarding the CoD games has revealed the name. If the leak is correct, the new game will be called Call of Duty: Black Ops Cold War.
Call of Duty Black Ops Cold War
The Twiter user named Okami leaked the name a few hours ago. The artwork is the one from the original Black Ops, so you can expect it to be something else when the official announcement comes out. Check out the tweet below.
— Okami (@Okami13_) May 19, 2020
Also Read- Patch Update 1.21 For Call of Duty Modern Warfare and Warzone Unveils Thrilling Additions and Changes
This is not even the first time this year that Okami has leaked info on Call of Duty. Back in March, he spilled the beans on Warzone and its release details well before an official announcement. Fans are sure to be delighted with the resurrection of the beloved Black Ops series.
Activision usually makes a reveal of the new entry in the latter half of May. However, we cannot be sure of it this year given the ongoing COVID-19 pandemic. What we do know now is the game is certain to release this year.
The hints and pointers have already begun as well. With the latest patch update for Modern Warfare and Warzone, players managed to glitch through the mysterious bunkers and give us all a look inside.
Here's a look behind the doors of bunker 11.

There's a war room, server room, mist room, and more. Along with a big shiny red button in the war room and a nuclear warhead inside of the bunker! #Warzone #ModernWarfare #ModernWarzone #EasterEgg pic.twitter.com/8vuqPQUH5G

— ModernWarzone (@ModernWarzone) May 19, 2020
Also Read- Watch: Treyarch Marks 10th Anniversary for Call of Duty Black Ops
All in all, it looks increasingly certain that we are lunging into the Cold War era soon with the new Call of Duty title.
you can expect Activision to start making reveals soon enough, but until then, keep an eye on this space. We will keep you updated on any new easter egg players find in Warzone or Modern Warfare.