New Call of Duty Warzone Glitch Makes Light Travel Through Walls
Published 12/22/2020, 11:14 AM EST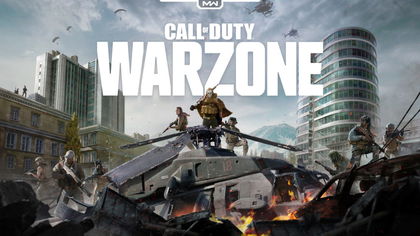 ---
---
Integrating Black Ops Cold War and Modern Warfare into Warzone was an interesting bit of news for everyone. However, Call of Duty Warzone seems to be that overburdened kid that cannot get anything straight. Even after a week into Season 1, Warzone cannot handle the massive load of content from BOCW.
ADVERTISEMENT
Article continues below this ad
Warzone feels full of bugs at the moment. The burden of adding new content to the game might have taken away the crucial time devs need to make it totally functional. Yesterday, a game-breaking glitch made players immortal on Rebirth Island with unlimited redeployments.
ADVERTISEMENT
Article continues below this ad
However, with time, players are discovering more glitches. The December 19 patch update corrected some abnormalities, but the game is nowhere near playable.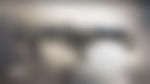 Call of Duty Warzone's flashlight too powerful for walls
A new glitch has surfaced after guns from BOCW and MW were added to Warzone. Players can spot the Flashlight attachment on their enemies' weapons through walls. This is a game-breaking glitch as it gives away the position of a player, even if s/he is being discreet in his/her approach.
Many players use the Flashlight attachment on BOCW, and the attachment also unlocks relatively early for most weapons. This attachment helps in identifying enemies at long distances.
In Warzone, a crucial amount of gunfights take place at longer ranges. Therefore, it is natural some players prefer to use the attachment or some might not even have a choice after the ground loot they pick up, come attached with it.
Reddit user u/swiftler7, clipped a video of the glitch where he could clearly see the enemy's flashlight through the wall and downed him as soon as the door opened.
ADVERTISEMENT
Article continues below this ad
The question now players need to ask is if Warzone has restricted this glitch only to the Flashlight attachment. Players using the Nightstalker Spotlight or the Tiger Team Spotlight can be at the risk of revealing their position, unknowingly.
ADVERTISEMENT
Article continues below this ad
Nonetheless, Raven Software is mostly prompt in its patch updates and players can expect that this glitch will get removed swiftly. Devs have made no comment on the glitch as yet, so be on the lookout for updates from official sources.