A New Dawn For Cricket In Afghanistan And Ireland.
Published 06/24/2017, 2:29 PM EDT
By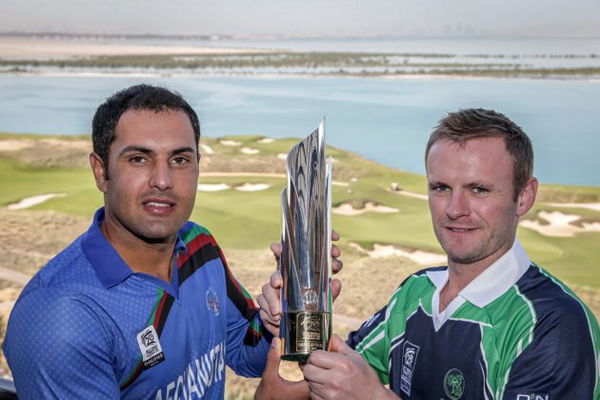 The world of cricket now has two more additions to the list of full time members. The International Cricket Council on Thursday 22 June awarded Afghanistan and Ireland Test plating status and announced them as full time members at the ICC board's meeting in London. The ICC has rewarded the two nations for their improved performances, spirit and growth in cricket.
ADVERTISEMENT
Article continues below this ad
The addition of new members to the ICC group of test playing nations has come after almost 17 long years; this has been the first inclusion since Bangladesh in 2000.
ADVERTISEMENT
Article continues below this ad
Though the tag of test playing nation isn't going to guarantee Afghanistan and Ireland an increase in the number of matches or test experience, as we've witnessed Bangladesh and Zimbabwe struggling in their initial years. However, there are a lot of hurdles that will be raised.
The appraisal would mean an increased and direct funding from the ICC. The two nations can schedule five test series every alternate home summer. This will also help in growing cricket in war ridden Afghanistan. Being awarded the test status would mean that Ireland can sigh in relief as absence of opportunities because of it being an associate member lead to migration of a number of talented cricketer from Ireland to England. This new achievement would open new doors for budding cricketers and can now proudly dream to represent their own nation in test flannels.
ADVERTISEMENT
Article continues below this ad
Since the 2005 ICC trophy top six nations are granted the ODI status. This is the route through which Ireland gained test status in 2005 and Afghanistan in 2009. Now since these two nations are no more a part of the associates pack, this offers an opportunity to two more budding cricketing nations to try their hand at increased opportunities and begin to be recognized.
The two newbies in Test cricketing world could learn and play against the very best in business. With this happening along with 93 associate members there are now 12 full time members (Test playing nations) viz; Afghanistan, Australia, Bangladesh, England, India, Ireland, New Zealand, Pakistan, South Africa, Sri Lanka, West Indies and Zimbabwe.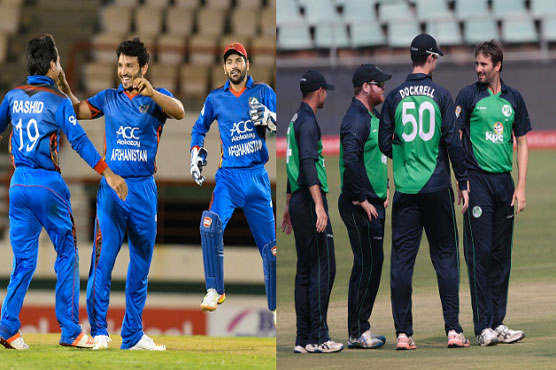 The Rise of Afghanistan and Ireland
ADVERTISEMENT
Article continues below this ad
Both the nations have meteorically risen in the world of cricket. Zimbabwe has been the first test playing nation which was defeated by Afghanistan. Afghanistan has also staged upsets beating the West Indies in the World T20, they recently also squared a series versus them recently. Bangladesh too has been a victim of the team from Afghanistan. Ireland had already announced their presence by upsetting Pakistan and Bangladesh in the 2007 world cup and by beating England in the 2011 world cup. The minnows have also won against the West Indies in the 2015 ICC cricket World Cup. Thus two passionate cricketing nations have been awarded for their hard work over the past decade. Being now inducted as full time members is nothing more but a celebration of their hard work.