New franchises to pick players of the suspended IPL teams – essentiallysports.com
Published 10/30/2015, 1:17 PM EDT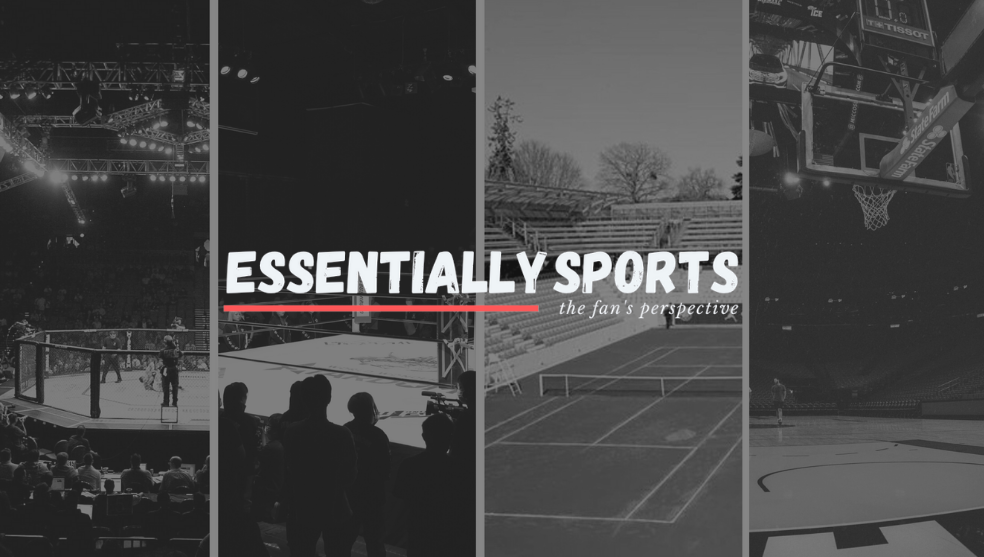 ---
---
New franchises to pick players of the suspended IPL teams :
According to an ESPNCricinfo report, a total of 10 players belonging to the suspended teams of Rajasthan Royals & Chennai Super Kings will be picked by the two new franchises before the next IPL season. These players will constitute the draft, that will be put up in the auction pool. Noteworthy players like MS Dhoni, Suresh Raina, Shane Watson, Ajinkya Rahane, etc. are sure to adorn new colours in the upcoming IPL season.
The full-fledged details of the auction will be finalised during the AGM which is going to be held with the two new franchises, set to be unveiled in the month of December. The two new franchises can choose any Indian city, except for those which are already chosen as their home team. What's more exciting is that they can also choose Chennai & Jaipur to take advantage of the already existent strong support base.
All this has come up after the Working Committee Meeting of the BCCI, which was held on 18th October. The meeting ultimately upheld the decision of the Justice RM Lodha panel's decision to suspend the franchise of Chennai Super Kings & Rajasthan Royals until 2018 on charges of spot-fixing. It was also decided that IPL would remain an 8-team event and bids for the new franchises would be accepted after the Annual General Meeting of the BCCI on November 9.