New Game Displaces Animal Crossing on Nintendo Switch Sales Charts
Published 06/11/2020, 11:56 PM EDT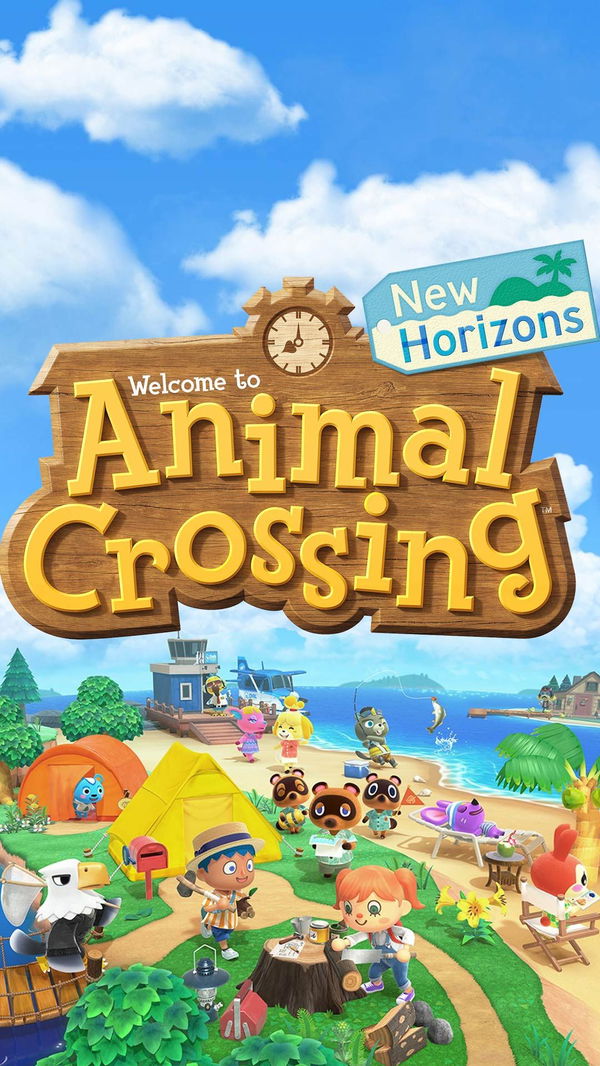 ---
---
Animal Crossing – New Horizons has been a juggernaut in the gaming industry since its release. The first party game has taken the Nintendo Switch by storm, probably more than any previous release on the platform. A timely release, which coincided with the global lockdown, has capitalized on the massive amounts of free time gamers have had since the pandemic set in.
ADVERTISEMENT
Article continues below this ad
Taking advantage of all this, New Horizons has been the highest selling game on the Nintendo Switch this year. In fact, it has surpassed the total sales of all Animal Crossing entries combined.  But it has now been replaced at the top, by Minecraft Dungeons.
Minecraft Dungeons overtakes Animal Crossing New Horizons
ADVERTISEMENT
Article continues below this ad
Minecraft is arguably the most popular game of all time. The sandbox game has been flirting with the top spot of the bestselling games of all time. The recent release by Mojang is a Diablo-like dungeon crawler, based on the original sandbox game itself.
Dungeons seems to have met the hype, with a massive player base from Minecraft trying out the game. Dungeons has also come out in an extremely crucial time in the industry when tons of people are waiting for new releases to get their hands on.
Minecraft Dungeons has ended Animal Crossings Run as the best selling game on the US eShop

Animal Crossing New Horizons had been #1 since early March. That's 3 months of dominance

As we are seeing on Xbox, Minecraft Dungeons is performing very strong, and is now #1 on Switch pic.twitter.com/JX5e01brN2

— Benji-Sales (@BenjiSales) June 7, 2020
ADVERTISEMENT
Article continues below this ad
The Nintendo Switch is also a relatively unique console, to begin with. It is not home to any of the biggest AAA titles in its lifetime. However, it gets its draw from well made first-party games. These games, like Legend of Zelda – Breath of the Wild and Super Mario Odyssey are developed and published by Nintendo themselves.
The games are so well optimized for the Switch, that they are almost guaranteed to be bestsellers. This could explain how Animal Crossing has dominated the charts for 3 entire months.
This amplifies how surprising it must be for Dungeons to overtake Animal Crossing since it is not a first-party Nintendo game.
ADVERTISEMENT
Article continues below this ad
This also speaks to Minecraft Dungeons' hype as a game in and of itself. The initial appeal around the game was so huge that it overtook a behemoth on the Switch itself. Although Minecraft Dungeons is a cross-platform game, it has shown that it can stand with the Nintendo heavy hitters.
Stay tuned to this space for updates on Minecraft Dungeon.
Trending Stories