New Leaks Reveal the Working Title and Setting of Call of Duty 2021 and How it May Affect Warzone
Published 03/23/2021, 12:47 PM EDT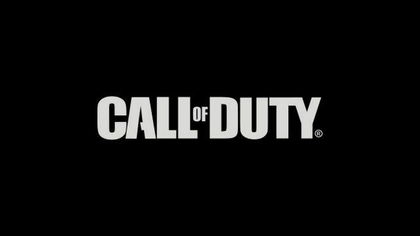 ---
---
Call of Duty Black Ops Cold War is almost at the halfway mark of its year-long cycle. While a lot of new storylines have yet to appear in Zombies and Warzone, fans are already waiting for news about CoD 2021. So far, Activision has released no details about it, but a recent leak reveals the game's working title and its setting.
ADVERTISEMENT
Article continues below this ad
Upcoming entry tentatively titled Call of Duty WWII: Vanguard
The franchise's latest iteration, which is set to release in late 2021, is tentatively titled Call of Duty WWII: Vanguard. Sources confirm that the game will go back to the World War II setting for the first time since the release of Call of Duty: WWII in 2017.
ADVERTISEMENT
Article continues below this ad
Sledgehammer Games, the studio that developed CoD: WWII will develop this game.
Unlike the previous game, the upcoming entry will move to a story in the 1950s, a few years after the war had ended. So the game might have a story revolving around the Korean War that started in June 1950. The other possibility might be that the game ventures into historical fiction where the war didn't stop in 1945 and continued even in the 50s.
VictorZ, a popular CoD insider, had suggested that the game would move its setting back to World War II almost a month ago. And with reports of the leaked title, he could soon be proven right.
Will Warzone go back in time with CoD 2021?
With every CoD title for the next 5 years having its footprint on Warzone, it might be possible for the Battle Royale game to travel back to the 50s with the 2021 entry. By introducing the Vodianoy ship in Warzone that set sail in the 80s, the game has already brought in the element of time travel in the storyline.
Maybe the introduction of time travel in Warzone is a sign for a new storyline arriving in CoD 2021.
ADVERTISEMENT
Article continues below this ad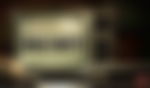 The battle royale game will mostly have the weapons and items from WWII: Vanguard with an integration update just like Black Ops Cold War. But there has been no news about the possibility of a new map for Warzone after the release of CoD 2021. But then again, the game is still some ways off from launching.
More details about the game will be revealed in the coming months before the developers will finally release a trailer in Fall 2021.
ADVERTISEMENT
Article continues below this ad