New Minecraft Snapshot Removes the World Generation Changes From the Second Part of the Caves & Cliffs Update
Published 04/17/2021, 3:53 PM EDT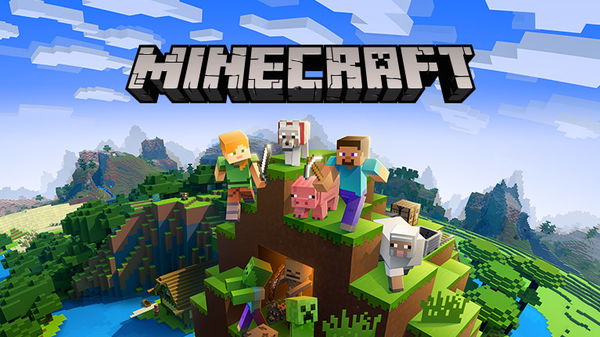 ---
---
It was a tough week for fans of the popular sandbox game, Minecraft. Developers Mojang announced that the long-awaited Caves & Cliffs update will get divided into two releases. They revealed that the first part will arrive in the summer of 2021, while the other part releases during the Holiday season.
ADVERTISEMENT
Article continues below this ad
A lot of technical and health issues caused the developmental team to split the update. While their decision is fair, fans are still unhappy because of the long wait they might have to endure. Many of the players have tried these features with the help of snapshots. But with a new update, Mojang has removed all of them to work on it.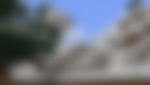 ADVERTISEMENT
Article continues below this ad
Minecraft snapshot 21w15a removes world generation components
Mojang revealed their latest snapshot in 21w15a, which removes a lot of features from the previous updates. Snapshots are the developer's way to test the features in an upcoming update by allowing the players to use them. So when it was revealed that the Caves & Cliffs update's second part will have a massive rework, fans expected these features to be gone with the latest update.
One of the major changes from the previous snapshot is the removal of the world generation components. The developer's major technical challenge for the update was the tweak they need to make with the game's core. With a lot of cliffs and caves set to be a part of the title, a slight change like this could become catastrophic. They run a risk of having lags and performance issues when a new world is created. That is why Mojang needed more time to deliver the best version of the product for the players.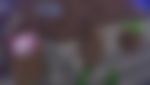 Major changes from the new Snapshot
ADVERTISEMENT
Article continues below this ad
With the removal of the world generation components, fans can expect to see the world height revert to version 1.16. Along with that, the new update also turns off aquifers, noise caves, and crack carvers. Similarly, the ore distribution settings were also changed to the original design as well. This means that with this patch, Minecraft worlds from snapshot versions 21w06a to 21w14a will no longer open for players.
But players can get a taste of these removed features by trying them out in an experimental custom world. Fans can get this option by downloading the prototype data pack and create a new world using it.
No one knows if the developers will bring back the Cliffs and Caves generation to snapshots soon. Fans are excited about the upcoming summer update, which promises a lot of features. But with no changes to the terrain, the patch will feel incomplete for a lot of players.
ADVERTISEMENT
Article continues below this ad