New Outriders Patch Fixes Massive Disappearing Inventory Glitch
Published 04/16/2021, 2:40 PM EDT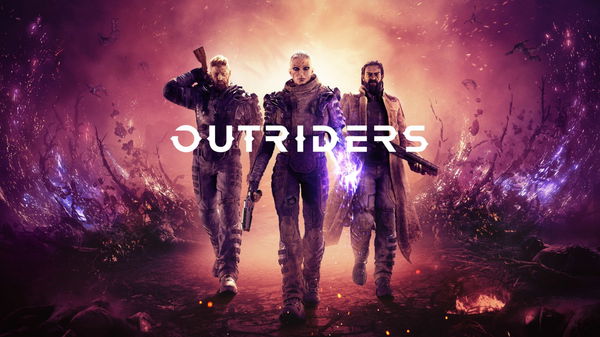 ---
---
The much-awaited People Can Fly RPG game, Outriders has had a rough couple of weeks following its release on April 1. Players faced massive server issues that messed with their experience. Along with that, it also has a lot of glitches and bugs that the fans have found out. A new patch fixes some of these issues, but with a caveat though.
ADVERTISEMENT
Article continues below this ad
ADVERTISEMENT
Article continues below this ad
People Can Fly releases major patch that fixes inventory problems for Outriders
Patch 1.06 repairs a lot of glitches and bugs for Outriders that have been plaguing the title for the last two weeks. It fixes a major bug that wiped entire inventories of players for no apparent reason. But the update has also caused more problems, as fans are reporting these items becoming invisible for a while. The developers have reported that this issue is currently their biggest priority and they are monitoring the situation.
People Can Fly addressed this issue in a Reddit post that details players to restart the game if they find the inventory to be missing momentarily. If these items don't reappear after the restart, players can report to the developers by filling out a questionnaire on the sub-thread. They also talk about the patch causing multiplayer connectivity issues that fans might have to look out for. They revealed that these problems are temporary, and it is a part of their three-step inventory safeguarding measures.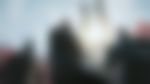 Will players receive the wiped inventory items?
ADVERTISEMENT
Article continues below this ad
People Can Fly is confident that this patch won't cause any inventory wipes in the future. However, they have revealed that they are still looking for players who might be facing this problem after the update. But fans are also demanding answers from them regarding the items they lost before it released. The developers have revealed that as of now they are still working on ensuring that the patch works properly for all players before they move into the restoration process.
After they are content with the patch's effectiveness, the developers will reveal more details, which includes a timeline regarding the upcoming inventory restoration process. Characters facing connectivity issues will also have their inventories returned and become fully playable after the process is completed.
Fans have loved the game for its looter gameplay and brilliant mechanics, but they are unhappy with these major issues. The patch may fix these problems soon, but it takes away a lot of time for the developers to work on future content. Hopefully, players can enjoy the title with the best possible experience that People Can Fly can provide.
ADVERTISEMENT
Article continues below this ad
Trending Stories