New Sports Steal The Limelight, Cricket Losing Sheen : GroupM ESP
Published 04/15/2015, 2:42 PM EDT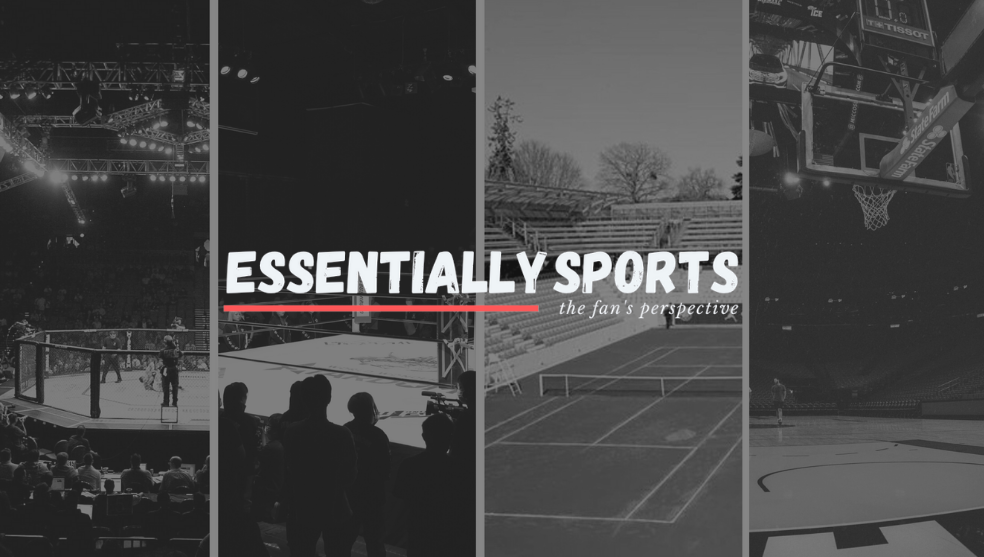 ---
---
A nation where cricket is like a religion, is now under threat from other sports like football, hockey, tennis, kabaddi as they are beginning to grab larger share on sponsorship. In 2014, these sports have gained huge popularity, according to a report by GroupM ESP, the entertainment, sports and content arm of media agency GroupM.
ADVERTISEMENT
Article continues below this ad
Though the sports industry grew by 10%, the value of ground sponsorship for cricket fell to Rs 464.7 crore in 2014 from Rs 508.3 crore in 2013, while team sponsorship fell from Rs 389.2 crore in 2013 to Rs 347.8 crore. The 10 per cent growth in the sports industry, from Rs 4,372.5 crore in 2013 to Rs 4,809.69 crore in 2014, is due to the emergence of new tournaments belonging to various sports.
The size of the sports industry, on the basis of revenue, includes: ground and team sponsorships, franchise fees, endorsements and on-air revenues of advertisers. Ground sponsorship is the money that the central sponsors in any sport pay to the organisers of a tournament. Team sponsorship is the money each team earns from selling the real estate on its apparel.
ADVERTISEMENT
Article continues below this ad
Cricket has been on backfoot on viewership because 2014 saw less number of international matches being played on home turf. The Indian cricket team's sponsorship price dipped to Rs 2 crore per match in 2014, the amount Star agreed to pay, from Rs 3.33 crore per match in 2013 that Airtel was paying. The downward trajectory in the level of interest in cricket can be gauged by the fact that only two companies — Star and Micromax — showed interest in obtaining title rights compared with the last bidding cycle where over 10 contenders were seen in the fight.
Other sports are surely attracting quite huge amounts of money. Indian Super League and football saw a 227 per cent year-on-year increase in the total value of team sponsorship from Rs 26.5 crore in 2013 to Rs 60.3 crore on the back of the new Rupert Murdoch and Mukesh Ambani-backed Indian Super League. Other sports leagues — kabaddi, tennis and others — saw a massive jump of 1.064 per cent in team sponsorship, from just Rs 7 crore in 2013 to Rs 74.5 crore in 2014.
ADVERTISEMENT
Article continues below this ad
GroupM ESP reports suggest that while sports apart from cricket together accounted for just 10 per cent of the team sponsorship pie in 2013, it has now increased to just under 30 per cent, a startling rise in the course of a year. We are now witnessing a unique comeback from other sporting federations in the same grounds of league business which started by BCCI itself. IPL maybe going strong but it's the longer formats of cricket which are suffering the most and losing their sheen in the present times.
 Edited By : Akanksha Agarwal
ADVERTISEMENT
Article continues below this ad