New Valorant Agent Astra Already Has a Broken Mechanic
Published 03/03/2021, 5:51 AM EST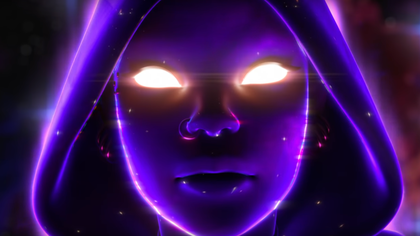 ---
---
The new season of Valorant in Episode 2: Act 2 is a few hours away and fans can't wait to join in on the fun. The game adds a whole new Battle Pass with new skins and items, but the game's biggest fresh addition is Agent 15. The developers, Riot Games, announced more details of this new agent called Astra. This will be the game's latest Controller agent joining Omen, Brimstone, and Viper.
ADVERTISEMENT
Article continues below this ad
ADVERTISEMENT
Article continues below this ad
New Valorant agent has some impressive abilities
The new Valorant controller agent hails from Ghana with cosmic powers being the base of all her abilities. Players need to place three stars she's equipped with using the Astral Form, where they can use the abilities whenever they feel fit. However, opposing players can see the stars and can destroy them.
The three primary abilities of Astra are the Gravity Well, Nebula and Nova Pulse. The Gravity Well attracts opposing players like a magnet and detonates once it locks the players. While the Nebula acts as a Smoke Orb, the Nova Pulse can stun players for some time.
The Cosmic Divide, which is the Ultimate Ability, creates a massive divide between the two stars that the players have placed. This divide creates a massive sound barrier that can also deflect bullets.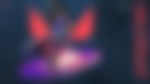 Astra can detect fake spike defuses
ADVERTISEMENT
Article continues below this ad
In a recent stream from Norwegian streamer AverageJonas, he played the game's latest update early with a developer's build. While playing Astra, he tried out the various abilities, but what struck out the most was the Astral Form mechanics. Currently, players can use the Astral Form to look at the planted spike and its defuses wherever they are. When players try to defuse a spike, they could see the spike moving from bottom to top.
But the issue with such an ability arises when the defenders try to fake defuse the spike and bait the attackers. With the Astral Form, Astra can clearly see with the movement of the spike, and detect if the spike is getting defused or not.
This is a very serious issue because it's a very broken mechanic that can get exploited. It also takes away a very integral tactic of the fake defuse from the game. The community hopes that this ability receives a fix before the game launches on March 2nd.
ADVERTISEMENT
Article continues below this ad