New Valorant Glitch Breaks Omen
Published 01/25/2021, 11:54 AM EST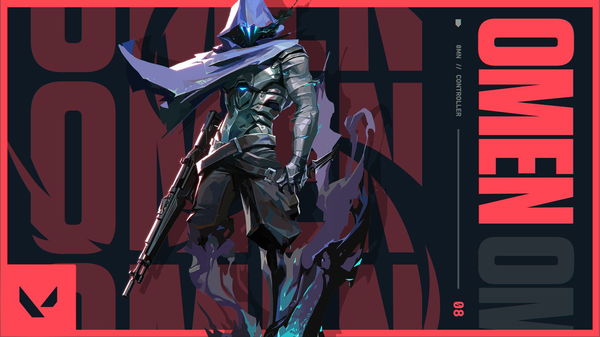 ---
---
It seems to have become common for Valorant to get a roster of new glitches with every new patch update. Devs at Riot have been trying to curb the issue, but without the launch of the coveted test server, there is not much they can do. Riot had revealed that the glitches and issues arise when the developers compile the final patch update. The launch of the much-awaited test server will help players try out the patches prior to their release and report problems, if any.
ADVERTISEMENT
Article continues below this ad
Returning to the matter at hand, the latest update has included a major agent-specific glitch that might turn out to be game-breaking unless devs fix it soon. The abundance of lurkers in the Valorant agent roster has made Omen and Yoru a major part of the current meta. A lot of players would agree that Omen might be one of the strongest agents on the roster currently.
This is why yet another Omen glitch has given rise to concern among players.
ADVERTISEMENT
Article continues below this ad
Further reading: Cyberpunk 2077 Patch 1.1: Instead of Fixing the Game, New Update Introduces Game-Breaking Bug
The current Valorant glitch allows players to use Omen's ultimate without a cooldown
A player recently posted this on the Valorant subreddit. Apparently, you can cancel Omen's ult ability after you have teleported, but while the animation is still going on.
As you can see, this exploit allows players to use Omen's teleporting ability over and over, without a cooldown. This has frustrated the community, as this is not the first time an update patch has introduced a game-breaking glitch with Omen.
Earlier this month, players had realized they could use Omen's abilities while simultaneously cooking the smoke ability. All they had to do was equip the smoke and then hold right-click while using any ability. Soon after, players discovered another bug that let players cast Omen's smoke and use his ult simultaneously.
ADVERTISEMENT
Article continues below this ad
Devs might remove the agent from the game once again to fix this current glitch. And at this point, it has become a joke, honestly: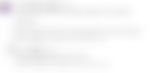 ADVERTISEMENT
Article continues below this ad
Well, we hope the devs catch wind of this glitch soon and fix it as soon as possible.