New Viral Steam Game Valheim Smashes Records
Published 02/15/2021, 2:36 PM EST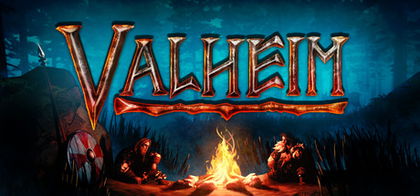 ---
---
Steam has had a lot of viral hits over the years that arrived in unsuspectingly. The Valve owned Games store has led the charge in creating huge commercial success for small scale indie games that it never meant to. This has caused games such as Among Us, Fall Guys, and many more to see immense popularity. The latest to join this category, however, is seeing success that these other games never found this early. We are talking about the Iron Gate AB developed Valheim.
ADVERTISEMENT
Article continues below this ad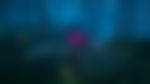 ADVERTISEMENT
Article continues below this ad
Steam has created a new storm in Valheim
Valheim released on February 2, 2021, with no major push on marketing and advertising. The indie game revolves around a player being generated into a world of Norse mythology. Players have to learn how to craft, kill hordes, and learn how to sail on ships. The game has a co-op PVE mode where up to 10 players can join in on the fun.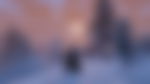 Valheim's surprising commercial success
ADVERTISEMENT
Article continues below this ad
The game landed at the top of the Top Seller list on Steam a week after the launch in early February. It currently ranks above recently released games from popular franchises such as Cyberpunk 2077 from CD Projekt RED. Along with that, it also ranks high on the Twitch charts, surpassing games such as COD Black Ops Cold War and Genshin Impact.
The game recently received a major boost and landed on top 3 of the Steam Player Count charts. It recorded a peak of 367,443 concurrent players on Steam. The game only lags iconic Valve games of DOTA 2 and CS: GO. It also currently ranks above big budget titles such as PLAYERUNKNOWN'S BATTLEGROUNDS (PUBG), Rust and Grand Theft Auto V.
It is unprecedented for a game like this to make a huge jump like this within 2 weeks after launch. The game never had a marketing boost like a high budget title from a developer like EA, Rockstar Games or Ubisoft. It also hasn't received the boost from streamers on Twitch like Among Us and Fall Guys yet, but it still raked in huge numbers and it looks like it will not stop soon.
ADVERTISEMENT
Article continues below this ad