"New World Literally Broke Me"- Shroud Announces His Plans to Take a Break From the Popular MMO Title
Published 10/30/2021, 11:43 AM EDT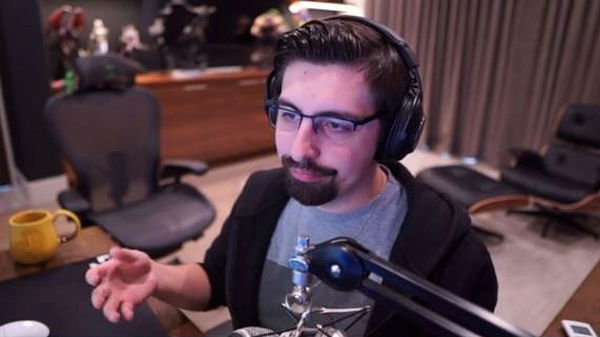 ---
---
Amazon took a major step in the gaming industry with the release of New World last month. The popular MMORPG title had a massive launch on September 28, and since then, players have loved the game since it provided a breath of fresh air in the MMO genre. It has a large community, including celebrated streamer Shroud, who has played it on his channel ever since it arrived.
ADVERTISEMENT
Article continues below this ad
However, it seems like Micheal has finally reached burnout levels with the game, and during a recent stream, he revealed some disheartening news for fans who have enjoyed watching him play the game on his channel.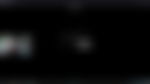 ADVERTISEMENT
Article continues below this ad
Shroud to take a break from playing New World on his Twitch channel
Popular Twitch streamer Shroud recently announced his decision to take a break from streaming Amazon's latest title, New World. The 27-year-old mentioned during his stream that he has spent a lot of hours playing the MMO title. He stated that he might take a week off from the game, even though he enjoys playing it.
"I looked at my hours, and it was insane. New World literally broke me."'
Shroud has spent over 300 hours ever since the game released on September 28. The former Mixer streamer has exclusively played the game on his channel, and he has stepped away from his comfort zone of FPS titles such as Valorant and many more for it. Fans have loved his approach towards playing the MMORPG genre with New World, and they will surely be disappointed to know that their favorite streamer will take a break from it.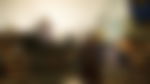 ADVERTISEMENT
Article continues below this ad
Wants to see some improvement with New World
Shroud also noted that even with this break, he will continue to spend a lot of hours on New World. However, he mentioned that the developers need to fix many of its issues, such as bugs and exploits, which have become rampant. Shroud had earlier stated that the developers also need to figure out an endgame for New World if they don't want players to quit the title.
"The amount I was playing that game, and the amount I will still continue playing that s*** game. I'm kidding. I love New World. But there are so many bugs and exploits, and it doesn't stop."
ADVERTISEMENT
Article continues below this ad
Recent numbers suggest that the game has lost a lot of players over the past few weeks. Like Shroud mentioned, the game has a lot of troublesome issues, and if Amazon wants the title to succeed, then the developers need to get their act together.
WATCH THIS STORY: Toughest Video Game Bosses of All Time