New "World's Fastest Man" Marcell Jacobs to Challenge Andre de Grasse at 200m Race in 2022
Published 12/19/2021, 2:30 PM EST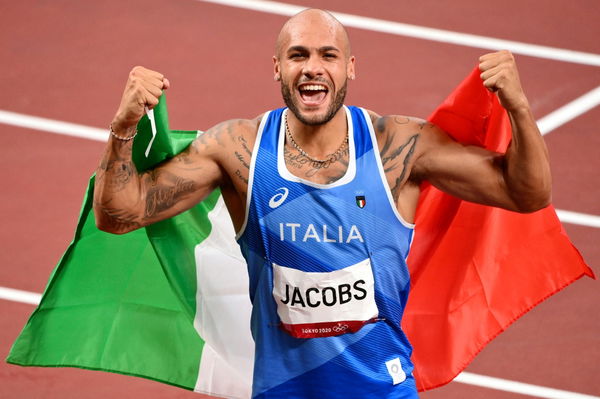 ---
---
The Italian sprinter Lamont Marcell Jacobs took away the Gold medal in the 2020 Tokyo Olympics. The 27-year-old sprinter has many accolades to his name, giving his best every time.
ADVERTISEMENT
Article continues below this ad
Additionally, Jacobs was also part of the Gold-winning team in the 4*100 meter relay. Clocking a time of 9.94 seconds, Jacobs performed one of his personal bests at the Olympics.
ADVERTISEMENT
Article continues below this ad
Recently, the athlete has announced that he will also be participating in the 200-meter race as well.
200m next target for Marcell Jacobs?
In an interview with Italian paper La Stampa, Marcell Jacobs has revealed that he plans on trying the 200m race as well. Before this, the athlete had only been participating in the 100m and 4*100 races.
"This year I'll try the 200 meters in a few races", revealed Jacobs.
However, the athlete is not yet sure he will run the 200m in Paris 2024. That will require much more practice and he cannot say for sure so quickly.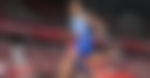 "It's one thing to run the 200 meters at a meeting, it's another to do it at the Olympics also running the 100 meters and the relay," said Jacobs.
The athlete believes his training has been going quite well and he might be up for a 200m race. However, it also scares him at the same time. He said "It scares me a bit to be in such top form in mid-December."
Marcell Jacobs will be heading to Tenerife after Christmas for training.
Jacobs to get married soon?
In September, Jacobs proposed to his long-time girlfriend Nicole Daza. The Olympic medalist revealed that he will be getting married to her very soon. Nicole Daza revealed that she said yes to the sprinter, "faster than him to do the 100 meters".   
ADVERTISEMENT
Article continues below this ad
The couple will be getting married next year on the occasion of Daza's birthday.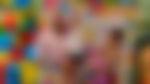 "We will get married next year, on Nicole's birthday," informed Jacobs. Daza's birthday falls on September 17, 2022. The couple already has two children together.
ADVERTISEMENT
Article continues below this ad
Meanwhile, Jacobs will next be seen in the World Athletics Championships 2022. This will be held in the USA. The Championship will witness the biggest gathering of athletes around the world. All eyes will be set on Jacobs to see whether he can keep up with his Gold medal timing.