New York Yankees Manager Aaron Boone Breaks Silence On Buck Showalter In Mets Job
Published 12/23/2021, 10:20 AM EST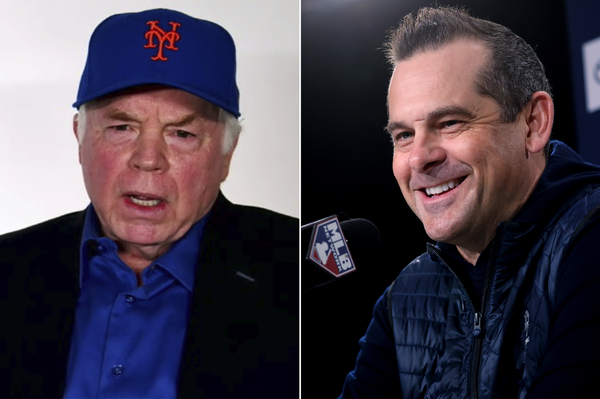 ---
---
The city of New York has always had a part to play in MLB history. And this may be the first time that both the boroughs could be in contention for the World Series. While the Yankees motor on from an underwhelming 2021 season, the Mets have done well in the offseason with their signings and hires.
ADVERTISEMENT
Article continues below this ad
The New York Mets Build
ADVERTISEMENT
Article continues below this ad
A big part of why the Mets seem to be in the conversation is the business they conducted in their off season. The signing of Scherzer on the mounds really adds to their strength. And the signings of infielder Eduardo Escobar and outfielders Starling Marte and Mark Canha, the Mets have had a whirlwind season.
Add to all this the appointment of Buck Showalter as manager and the Mets are right up there. The statesman excels at drawing squads together and building World Series contenders. And he has said that his brief at the Mets is quite clear,
"The job description here isn't to be competitive or try to win more games than you lose. It's to be the last team standing."
This could well mean that the Mets' challenge for the title this season will be with a gusto.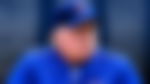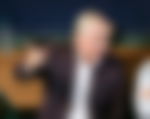 Aaron Boone reacts to the Appointment of Showalter
Aaron Boone echoed the sentiments of the majority of baseball reacting to the Showalter appointment saying,
"It's always fun to go up against guys like that".
ADVERTISEMENT
Article continues below this ad
The two were once a part of the same dugout in the Bronx where Showalter started his career from 1992 to 1995. Reacting to the the appointment and the mass reaction of the public, Aaron Boone reiterated Showalter's ability to adapt to the changing game.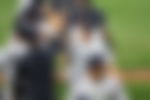 "You don't go to all the different places and situations he's been to and won in unless you're knowledgeable, capable and willing to evolve."
ADVERTISEMENT
Article continues below this ad
Earlier this off-season Showalter was also discussed as a prospective replacement for Boone who had an underwhelming season with the Yankees. The Yankees had a 4th consecutive post season appearance as a wild card which was put to an end at the hands of the Red Sox.
Boone seemed to state that he was very comfortable working with Showalter considering the time they had together while they were both sportscasters at ESPN.