New Zealand have no time to waste in semi-final against India: Daniel Vettori
Published 07/08/2019, 9:07 AM EDT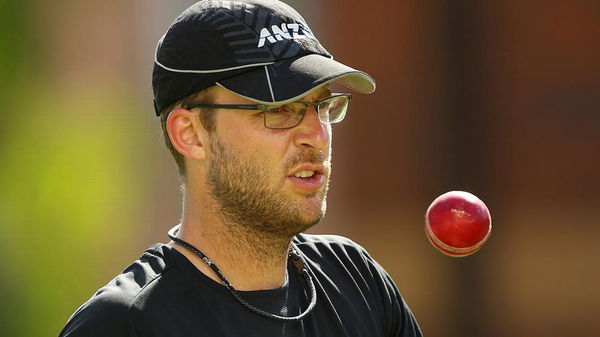 Its semi-finals time in World Cup cricket and with less than 24 hours to go for the first semi-finals, anxiety to know the first finalists of the ICC Cricket World Cup 2019 will be high. India and New Zealand face off at Old Trafford in Manchester. Both teams would want to do their homework well and be prepared for the massive encounter. Former New Zealand captain, Daniel Vettori, had his analysis on the match up revealed. "New Zealand have no time to waste in semi-final against India," Vettori said.
ADVERTISEMENT
Article continues below this ad
New Zealand had a flying start to the tournament, but faded away a little by the end of the league stage. Though, they lost their last three matches, their good start ensured that New Zealand somehow sneaked into the semi-finals. Vettori, though is confident that New Zealand could turn the momentum around. "If one man can find a performance, then that can permeate its way through to the whole team very quickly and build confidence, often within a game," he said. "A three-match losing streak can evaporate pretty quickly with a great ten overs at the start," he further added quoting South Africa's win against Australia as an example and said, "That is why the start of the semi-final between India and New Zealand is going to be so important."
ADVERTISEMENT
Article continues below this ad
Talking about New Zealand's batting, the left-arm spinner showed immense faith in Martin Guptill. He also pointed out a way to go after the Indian bowling. Praising Jasprit Bumrah, he pointed out the weaknesses around him. "Jasprit Bumrah is basically unplayable at this stage, and against England he was his usual economical self. But despite that, England targeted everyone else. They were aggressive from the off against the spinners, against Hardik Pandya and they even got to Mohammed Shami at the death as well," he said.
ADVERTISEMENT
Article continues below this ad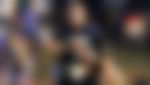 Analyzing New Zealand's bowling, he reiterated the importance of early wickets. He praised Trent Boult and said that his acquaintance to Indian players due to the IPL would help New Zealand make plans for each batsman. He also warned about getting Rohit Sharma and Vrat Kohli early. "If you don't get to Rohit Sharma and Virat Kohli early you are going to be in trouble," he said.
ADVERTISEMENT
Article continues below this ad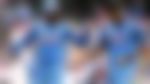 India and New Zealand looks an even contest on paper and Old Trafford should be witnessing an excellent contest with the world's top two bowlers facing each other.