Are newly rich clubs ruining football? : A different view
Published 08/28/2015, 1:04 PM EDT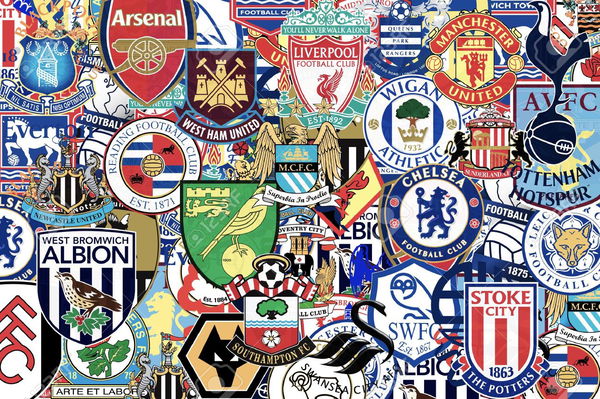 ---
---
World has evolved and so has football. Same goes for the money associated with it. We quite often hear people saying that money has taken over the sport and is controlled by it. Whenever this discussion comes up, clubs who have gained success in recent times through their heavy spending are often targeted and sometimes abused by the fans of 'traditional' football clubs.
ADVERTISEMENT
Article continues below this ad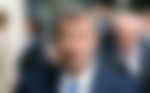 This article is not about how pathetic these clubs are, and definitely not about how they are ruining football. In fact this article is on the contrary. Football fans, to be honest, are hypocrites on certain occasions – though it's often to defend their clubs.
ADVERTISEMENT
Article continues below this ad
Let's take a look at the recent history. The clubs like Chelsea, Manchester City and many more have been battered by rival fans for buying titles, and being established whenever their rich owner took them over. But let's take a look at reality. What should a club do to compete with the very best? It's practically impossible for a club to just set up youth academies and develop players over the years and then win titles with them. Then what is wrong with spending some money (or a lot) and be a force to reckon with, or honestly what other options do they have!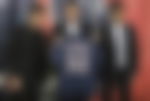 Now comes the part where hypocrisy comes in. Most of the established clubs themselves have been spending heavily throughout their existence, and this way, there will never be any chance for any other club to dethrone them, or to be a new powerful club. It is not their veto to dominate football, is it? Clubs like Real Madrid, Barcelona, Bayern Munich, and recently Manchester United, Liverpool, all having rich 'history' have been heavy spenders too. But when clubs like City and PSG do what is necessary to rebuild their club to achieve the success they desire, are heavily criticized. The whole notion of these clubs 'destroying' football is absurd. On the contrary these clubs have increased the standard and competition in world of football, making it more interesting.
ADVERTISEMENT
Article continues below this ad
Now having a look at the established clubs who have not spent enough.  Nottingham Forest actually won 2 Champions League (then European Cup) back to back, and now are struggling for top flight football. Aston Villa is another club with similar story. Dominating English and world football in 1970s and 80s, now the club is almost always fighting relegation. In more recent times, A.C. Milan and Inter Milan are classic examples of how not spending can lead to disastrous results. So is it fair to blame these 'financially sound' clubs to spend to maintain their success or to achieve new one?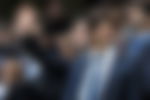 Now to the final part of the discussion – money always doesn't guarantee success. We almost always assume that money will 'buy' club success. But that is actually a thing that many clubs with rich history can learn from the newly powered club. If we look at the figures, in last two seasons, United and Liverpool have spent a comparable amount of money to City when they went through a rebuilding job. But on one hand, it has made City one of the most fearful team in Premier League, whereas United and Liverpool both have been barely fighting for top 4 spot. Chelsea too, when taken over by Roman Abramovich in 2003, the club did spend a lot of money, but to their credit spent it in right players. When Sergio Aguero moved to Manchester City for a fee of £36 million, earlier that year, Andy Carroll was signed by Liverpool for £35 million. Now though both the clubs spent a similar amount on a striker, it is pretty obvious who did a better job.
ADVERTISEMENT
Article continues below this ad
Another example is that of QPR. Not long before the club aspired to be more than a mid-table club. They bought in lot of more than decent players, and things were looking bright for the club. But the performance on the pitch proved again that money not necessarily guarantees success. The team was relegated at the end of the season, and though did manage to come back to Premier League, couldn't stay there for more than one season.
In the conclusion it is fair to say that it's not easy to 'buy success'. In fact even the established clubs have been big spenders. These clubs cannot change the history, but let's not criticize them when they want to create it. After all, it's not a crime to be ambitious, and to do whatever it takes to achieve the goal.