Call of Duty Mobile's NailBiter Event Brings Loads of New Skins
Published 02/27/2021, 1:44 PM EST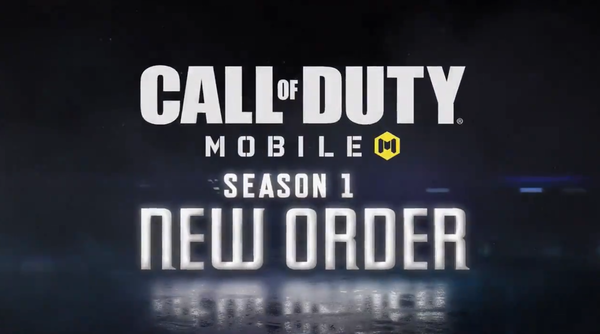 ---
---
Call of Duty Mobile's mid-season update added some interesting items in its Featured Events. The Nailbiter featured event demands players to take part in both multiplayer and battle royale to collect the exclusive rewards. CoDM Season 1 started off on January 26, 2021, and since then, brought loads of new guns and changes in the game dynamics. The Desperado class finally rolled out last week. This game breaking update introduced the Shield Turret in Battle Royale and the classic self-revive option in the Call of Duty franchise.
ADVERTISEMENT
Article continues below this ad
The NailBiter featured Event rolled out this Friday. Although it does not bring any crazy new class or gun like the mid-season SKS, it includes a set of cool skins. If you recently recognized the one shot destruction power of shotguns or love colorful skins in BR vehicles and helicopters, this event is for you. For players who are interested in neither, they have the Weapon XP Cards and COD points. Which CoDM player does not love Weapon XP cards? It reduces the grind for weapon upgrade by almost half. The purple card scarcity is a genuine crisis. However, the mid-season drop's NailBiter Event has got your back!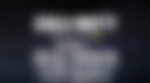 ADVERTISEMENT
Article continues below this ad
Call of Duty Mobile S1 NailBiter Event
The event begun on February 26 and will end on March 4, 6pm CT. It is more than enough time to complete the entire event without rush. The players will receive rewards by playing both MP and BR at 60, 80, 90, 100, and 120 points.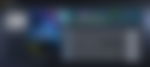 The 10 missions divided according to the modes are as follows:
Multiplayer
Complete five consecutive kills in multiplayer (MP) ranked matches three times: 10 points
Kill five enemies with headshots in MP ranked matches: 10 points
Assist teammates three times in MP ranked matches: 20 points
Use scorestreaks 10 times in MP ranked matches: 20 points
Kill 10 enemies with Operator Skills in MP ranked matches: 10 points
Battle Royale
Open weapon supply boxes in battle royale (BR) classic mode: 10 points
Enter the top 15 in BR Isolated twice: 10 points
Survive in BR Isolated for 20 minutes: 10 points
Open five airdrops in BR: 10 points
General Missions
Play three ranked matches with friends: 20 points
Call of Duty Mobile NailBiter Event Rewards
There are 5 rewards in total. These include three skins and two necessary store supplies.
10 Weapon XP card (60 points)
300 COD Credits (80 points)
ORV with the Cosmic Wave camo (90 points)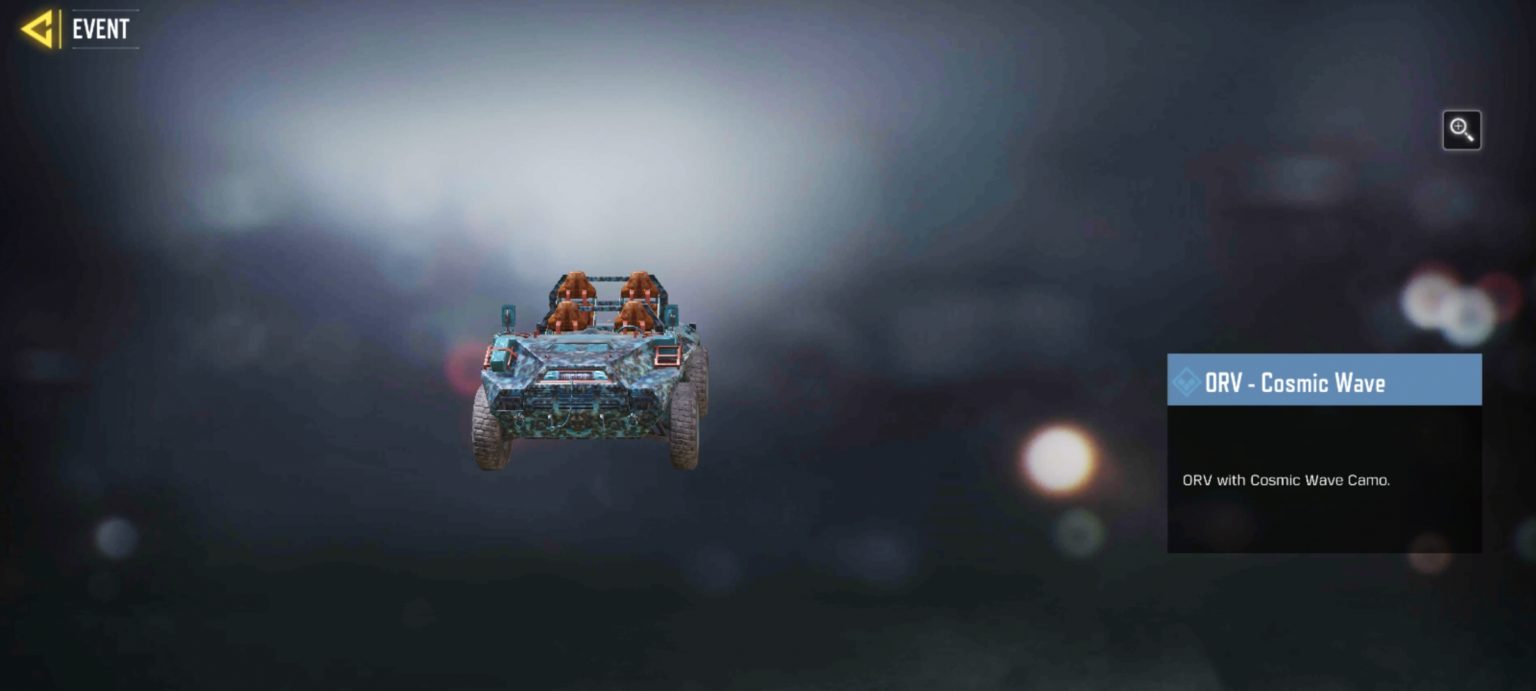 KRM-262 with Warp camo (100 points)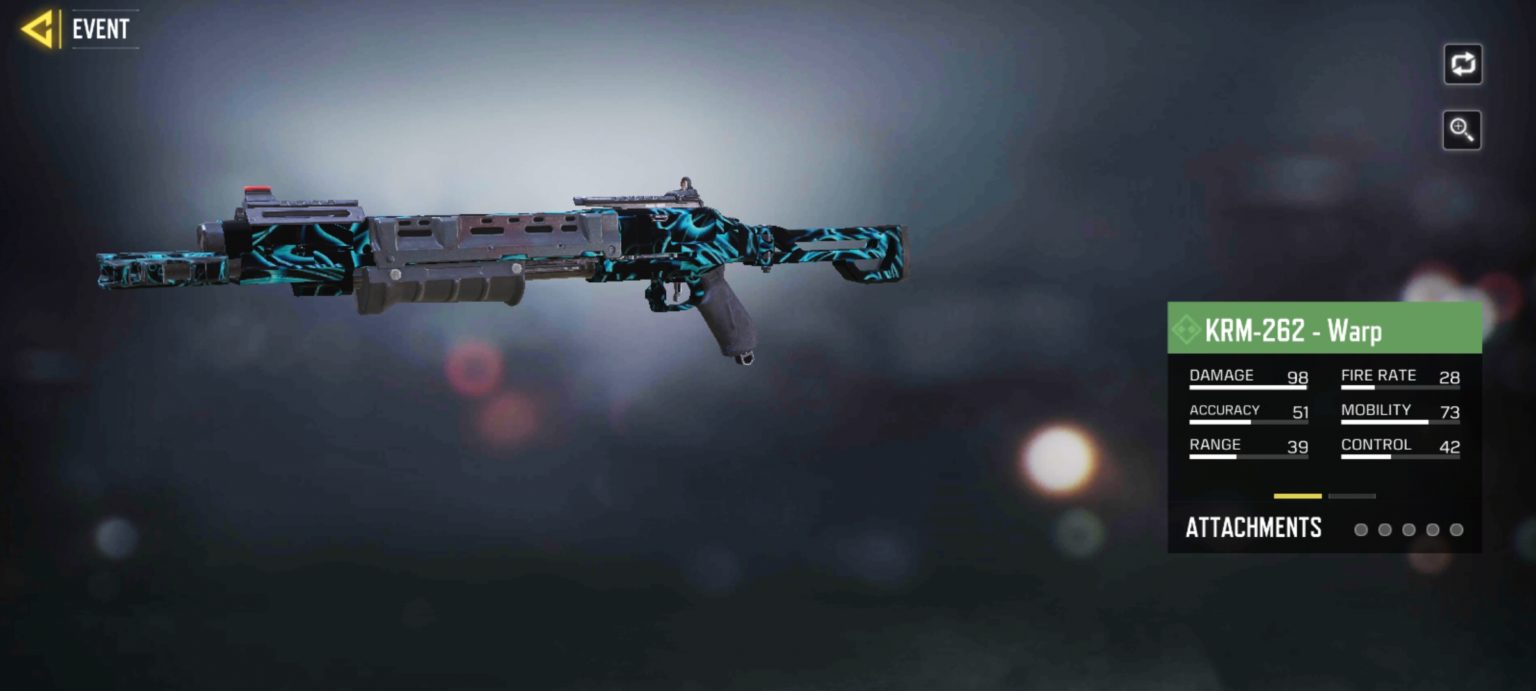 ADVERTISEMENT
Article continues below this ad
Helicopter with Cosmic Wave camo (120 points)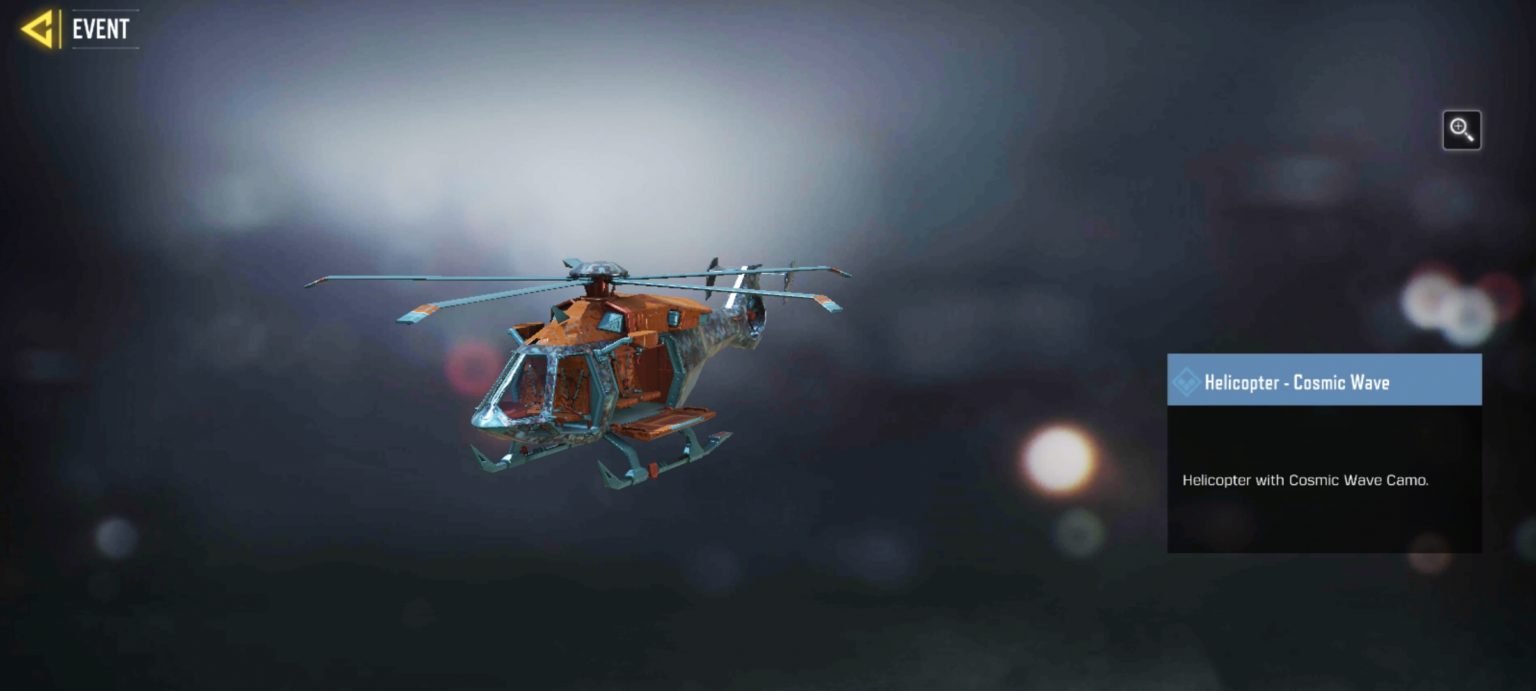 Completing the missions is the more intriguing part of the game. Club the missions up along with the newly released weapon SKS, and the game raises a storm in the community.
ADVERTISEMENT
Article continues below this ad
Let us know in the comments which weapon you think is the meta this season!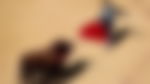 Trending Stories