Can You Survive An 'Earthquake' in the New Among Us Mod?
Published 02/09/2021, 2:02 PM EST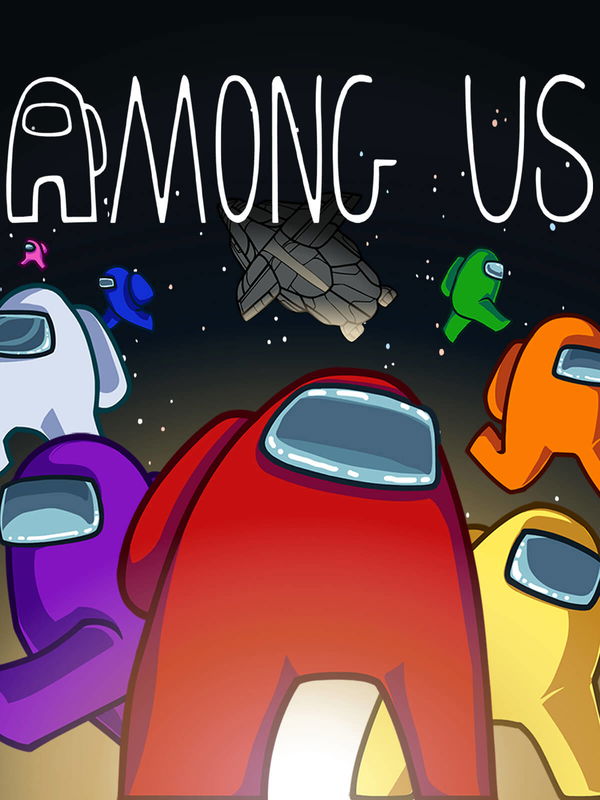 ---
---
Watching content creators have fun while testing Among Us mods is always refreshing. Innersloth's party game shot to fame during the global pandemic of 2020. The pandemic trapped people from all over the globe inside their houses. As face to face human interaction minimized during middle of the year, games like Among Us and Fall Guys popularized. In fact, Twitch statistics show that at one point, viewership of these games rose more than popular Battle Royale games like Fortnite and Call of Duty franchise.
ADVERTISEMENT
Article continues below this ad
With the growth of the game, developers in the community also started creating more unique mods. Soon these mods caught the eyes of popular streamers like PewDiePie, MrBeast and so many more. Content creators like Valkyrae, Sykkuno, Pokimane and group were nominated for several streaming awards majorly because of Among Us.
Youtuber TBNRFrags is famous for his modded Among Us gameplays. This time he tested a new 'Earthquake' mod that allows the imposter to spawn an earthquake.
ADVERTISEMENT
Article continues below this ad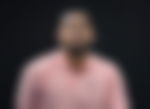 How does the 'Earthquake' Among Us mod work?
TBNRFrags
shows the imposter gameplay perspective while using the mod. The usage is pretty simple, unlike a lot of roleplay cheats. All the players in the room need to have the same version of the mod. The imposter can spawn an earthquake and lava anywhere on the map. The lava appears with a screen shake effect and suspense. It grows for a limited rectangular area across the map. Anybody inside the dimensions of the lava will be sucked to the center and ejected into the ghost world.
The Imposter has an Earthquake sabotage cooldown of a minimum of 40 seconds. The kill cooldown is, however, a customizable one, on 20 seconds by default. The Earthquake is just a suspense element; it is actually the lava that can kill the crewmates (or even the imposter!)
The lava disappears after 45 seconds, making the space free again. However, the imposter can spawn another earthquake even before the previous lava disappears. So, if a crewmate is stuck in a corner and the imposter knows, he/she is probably dead.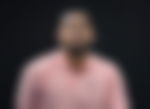 This refreshing game has built a family and fan base of its own. The mods to the game add nothing but more creativity and entertainment.
Let us know in the comments what your favorite mod is!