F1 CEO Disagrees with Lewis Hamilton's Stance on Two-Day Formula 1 Weekend
Published 04/14/2021, 3:00 PM EDT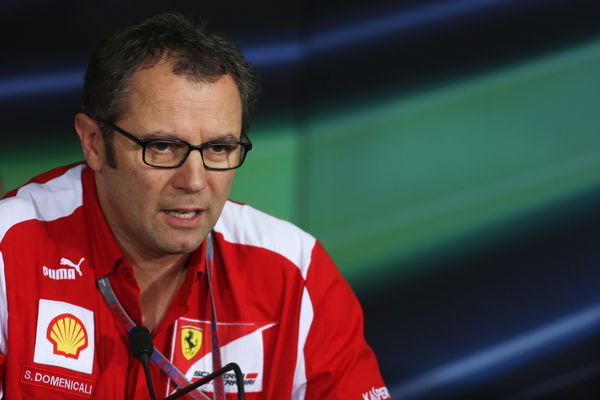 ---
---
Ever since the new owners, Liberty media, took over the sport's control from the hands of Bernie Ecclestone, there have been consistently healthy discussions regarding the future of F1. One of the things that's being discussed in the boardroom is expanding the number of races.
ADVERTISEMENT
Article continues below this ad
The 2021 season alone will feature a record-breaking 23 Grand Prix weekends in the calendar. But the FIA wants to add more. And to do that, one of the options is compressing the qualifying, practice and race over two days than Friday, Saturday and Sunday to save running time and costs incurred for more race weekends.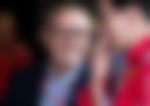 This idea had its litmus test in Imola last year when the Emilia Romagna Grand Prix took place over two days. It was a relative success and ignited a debate over whether the FIA should make it a permanent thing.
ADVERTISEMENT
Article continues below this ad
Lewis Hamilton also threw his support behind the shortened race weekend idea. However, F1 CEO Stefano Domenicali is pouring cold water over this suggestion. He believes that a three-day event allows to maximize the revenue and ticket sales.
"All the organisers really wanted to have a full experience for the people and for the crowd, so we need to respect that," said Domenicali.
Environmental concerns motivated Lewis Hamilton to support a two-day F1 weekend
The Mercedes ace thinks that a benefit of a two-day Grand Prix event is multi-fold. It helps in reducing the carbon footprint while also creating more uncertainty over the results.
"There's 22 days less of 20 cars bombing around the track and polluting the air, the planet, so that's a positive. 
"I think it just made it so much harder for us. Normally you have two sessions on the Friday, you get time to make tons of different set-up changes and, if you're on the back foot, you've got time to catch up," the Knight said.
ADVERTISEMENT
Article continues below this ad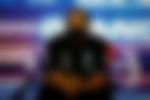 "When you start on a Saturday, you've got no time. You've got that one session to really get on top of it and the set-up between practice and qualifying.
"It made it so hard."
ADVERTISEMENT
Article continues below this ad
Hopefully, the sport reaches a solution that is fair to all the parties. Maybe the new sprint race format will allow for a more exciting Friday.