F1 Throwback: Brundle's Hilarious Analogy After Michael Schumacher's Gutting DNF
Published 02/21/2021, 4:57 AM EST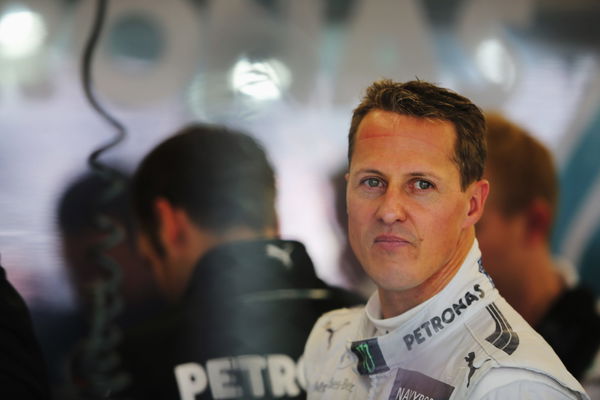 ---
---
"I haven't been this disappointed since Shrek 2. That is such a shame."
ADVERTISEMENT
Article continues below this ad
This was Martin Brundle at his very best at the 2012 Chinese Grand Prix. He uttered these words in frustration when he saw the Mercedes car of Michael Schumacher parked on the side.
But, with all due respect, the Silver Arrows and its German Ace were not exactly competitive. So, what left Brundle so frustrated that he would compare Michael's retirement from the race to the movie Shrek 2 (which frankly wasn't so bad, but everyone has their opinion)?
ADVERTISEMENT
Article continues below this ad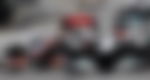 Michael Schumacher had turned back the clock in Shanghai; He topped one of the practice sessions on Friday. Mercedes were, uncharacteristically, the front-runners during that race weekend. The duo of Nico Rosberg and Schumacher locked the front grid, courtesy of Lewis Hamilton's grid penalty.
At the start, the two of them had a clean getaway into turn 1. They were cruising nicely with Rosberg leading the race and Schumacher in P2. The former Ferrari driver was on course to record his first podium finish since his return to F1 in 2010 and his last one in 2006. However, disaster struck when he was called in to pit for fresh compounds at the end of lap 12.
A nut of his right-front wheel was not properly fitted by the mechanic but they still released him from the pits. The wheel-gun man tried to call him, but to no avail. And as soon as Michael left the pit-lane, he was forced to retire.
What a bitter disappointment indeed. It wasn't the last time that a botched-up pit stop from Mercedes left the F1 community frustrated anyways!
Michael Schumacher had his moment of redemption later in the season
ADVERTISEMENT
Article continues below this ad
The 2012 Chinese GP, thankfully, did not prove to be the last time that the German contested a podium. While he was unfortunate earlier on, this time at the European GP in Valencia, he had a slice of luck, thanks to a crash between Maldonado and Hamilton when they were battling for the third place and took each other out, handing it to Schumacher.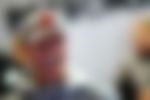 It proved to be the final podium of his illustrious F1 career as well.
ADVERTISEMENT
Article continues below this ad
We will always remember his extraordinary race victories, masterminded by his flawless driving.