NBA 2K: Kevin Durant Exits in the First Round; Trae Young Destroys Harrison Barnes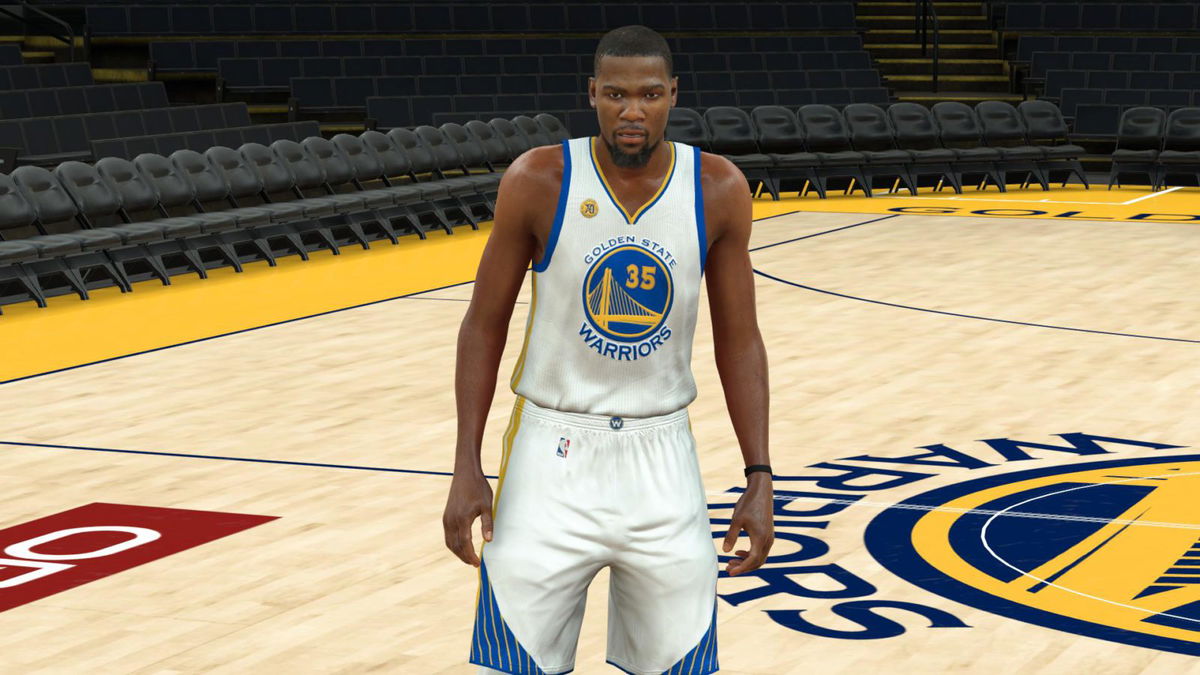 The players only NBA 2K tournament started with the exit of the top-seeded Kevin Durant in the first round.
The seeding for the tournament that started on Friday was based on the players' NBA 2K rating. The tournament was set up such that the top-seeded player would play against the player at the bottom. Durant, with an NBA 2K rating of 96, was to kickstart the event with a game against Derrick Jones Jr.
Although Jones had the lowest seed, the public face of NBA 2K, Ronnie Singh, endorsed his abilities. In an interview with USA Today prior to the start of the even, Ronnie 2K said that the first-round game between Durant and Jones should be interesting.
"Two guys are under-seeded. Pat Beverley is a monster and plays just as many mind games while playing 2K as does in real life. I think he's the double-digit guy that gets the furthest. Derrick Jones Jr. would have been a top 6 player and his matchup with KD will be a great first matchup," he said.
Jones did live up to the billing and defeated Durant's Clippers with his Bucks 78-62.
UPSET. #1 seed @KDTrey5 goes down !! @TheRea1DJones dominates the 2nd half #NBA2KTourney

🦌 Middleton 22 points
🦌 Giannis 20 points pic.twitter.com/OgiJfMbpVJ

— NBA 2K20 (@NBA2K) April 4, 2020
While Kevin Durant made his way out, Trae Young eased past Harrison Barnes
Friday saw three more contests other than Durant vs Jones. Second seed Trae Young absolutely destroyed Barnes 101-59 with the Bucks. Among other results, 14th seed Pat Beverley defeated Hassan Whiteside while DeAndre Ayton won against Zach LaVine.
🧊 Trae's favorite player to play with in 2K is @Dame_Lillard 🔥 Comment yours pic.twitter.com/m9uiXU7WTv

— NBA 2K20 (@NBA2K) April 4, 2020
Three out of the four matchups on Friday involved Milwaukee Bucks and in each of them, the Bucks emerged victorious.
After Friday's fixture, a confirmed quarterfinals game will see Young face Ayton.