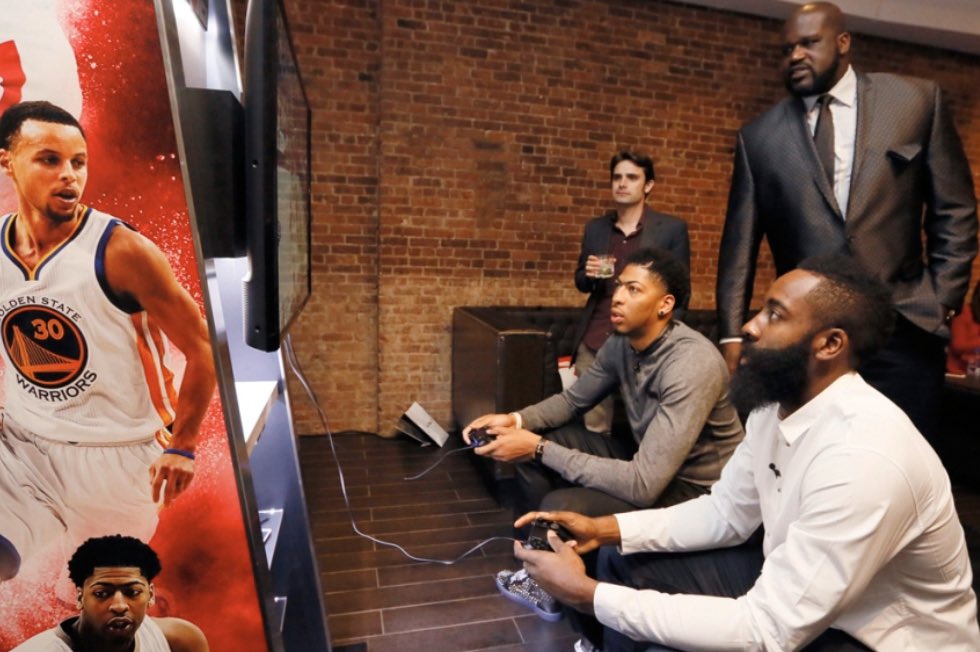 The National Basketball Association is planning an NBA 2K tournament with gamers in the league, as a way to entertain fans during the worldwide Coronavirus lockdown.
Yahoo Sports reported that the tournament, expected to launch on Friday, will be broadcast on ESPN. Further, reports indicated the involvement of DeMarcus Cousins and Donovan Mitchell, among others.
NBA is planning a players-only NBA 2K tournament with aim of launching Friday; ESPN will broadcast, per @ChrisBHaynes

Each team is expected to have a player representative pic.twitter.com/VFNwEAAeC1

— Bleacher Report (@BleacherReport) March 31, 2020
Sources: Clarity, it will be a 16-player NBA 2K tournament lasting 10 days. 4-time All-Star DeMarcus Cousins among the participants. https://t.co/0V1LfU9pnI

— Chris Haynes (@ChrisBHaynes) March 31, 2020
A few NBA players already have an Esports team. However, it is unclear whether all of them play for the same side.
NBA 2K tournament could attract interest with the league inactive
With the league currently inactive, an NBA 2K tournament seems profitable for everyone. Fans can finally see their stars in action, albeit in a different format. Also, broadcasters can generate ample revenue if big stars participate in the event.
There is a general sense of belief that the league will not resume soon, despite the efforts of the organization.
"This is a general sense among owners and players that no matter what they want to salvage the season, if that's in July, if that's in August, if that's in September, so be it," ESPN's Ramona Shelburne said recently. "I don't think anyone wants to start a new season without crowning a champion from this season."
Former NBA player Jalen Rose said players could get ready physically to resume the season quickly and disregards talks of competition from other sports. "The NBA could start in mid-June, mid-July, the NBA could start in August," he said on ESPN's morning show Get Up last week. "This idea that you can't play basketball in September because you don't want to compete with the NFL is absurd."
Brian Windhorst later reiterated Rose's comments on the same program. "I think they'll do whatever it takes, whatever it is on the calendar," he said. "I don't think I would rule out September basketball at all."
With still some time for the league to resume, the idea of an NBA 2K tournament could well be a great idea.