NBA Resuming This Season is Just False Hope, Feels Former Health Care Head
Published 03/21/2020, 2:30 AM EDT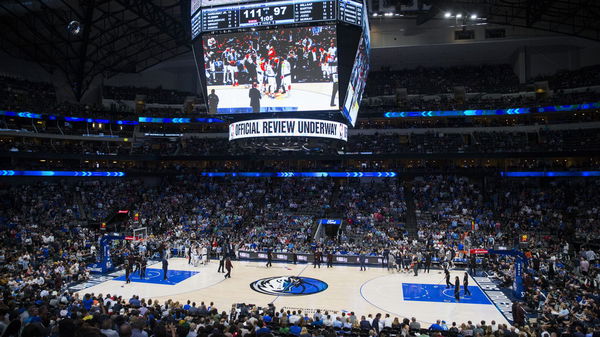 ---
---
The resumption of the NBA might not be as realistic, feels the former head of Health Care Andy Slavitt.
ADVERTISEMENT
Article continues below this ad
It has been over a week now since the NBA has suspended its league in the wake of the coronavirus pandemic. The suspension came along with the revelation of the first positive coronavirus case in the NBA- Rudy Gobert. During the last seven days, more cases of coronavirus in the NBA started coming out, which included Brooklyn Nets superstar Kevin Durant. Most recently, two Los Angeles Lakers players were tested positive for the virus.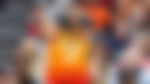 Andy Slavitt feels the NBA might not resume this season
ADVERTISEMENT
Article continues below this ad
Amidst the hiatus, reports suggested that the league would resume in June, with the season going deep into the summer. However, Slavitt, who was the head of Health Care during Barack Obama's time as the president, does not see the league resuming this season and it was just false hope.
Talking in The Woj Pod, Slavitt said: "I think so. Look, there's going to be a lot of political and social pressure to get the NBA to start up as soon as possible and you know what? A little normalcy would do us all some good. So, I myself, would love to see that happen, but I will tell you that, if that happens, it won't be because it's in our best health care interests, it won't be because it's in the interest of our families and country from a health standpoint, it will happen because it's in the best interest of our country because we're going a little nuts here.
Slavitt further said that all individuals should socially isolate, regardless of whether the disease has affected them. The Coronavirus will disappear faster if everyone quarantines themselves for some time.
"With the current rate of people who I think are a little bit dubious or if they aren't dubious, they're not quite 100% all the way doing the things they need to do to hashtag stay home and socially isolate, then I think you've got a real challenge."