NBPA Director Fears Many More Positive Coronavirus Cases in NBA
Published 03/18/2020, 2:53 AM EDT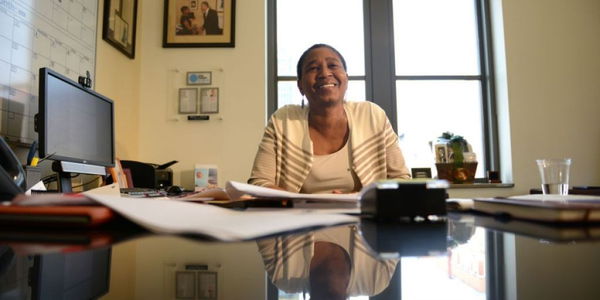 ---
---
While the NBA remains in a suspended state, the coronavirus continues to affect more players. It all started with Rudy Gobert last Wednesday. Not long after that, his teammate, Donovan Mitchell, was also tested positive for the virus. Later, Detroit Pistons' Christian Wood became the third positive coronavirus case in NBA
ADVERTISEMENT
Article continues below this ad
On Tuesday, things became worse when Brooklyn Nets announced that four of their players have been tested positive for the virus. Among the players was former MVP Kevin Durant.
With the four latest cases, the NBA now has seven positive cases of coronavirus within a week. National Basketball Players Association (NBPA) executive director Michele Roberts fears the situation could worsen.
ADVERTISEMENT
Article continues below this ad
"I was mortified any of our players would test positive. But the more I learned about the likelihood of fatalities among all of us given our ages and pre-existing conditions, I have learned to embrace the probability that many of our players will be positive for the virus," Roberts said in an interview with USA Today.
"They want to understand exactly what the health risks are. So whatever information we can impart, we do. We are (as) vigilant as we can and try to update them."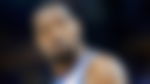 NBA league's resumption is difficult to predict
ADVERTISEMENT
Article continues below this ad
The league has been inactive for almost a week now. While NBA commissioner initially believed that the situation would remain for at least "30 days," other reports later suggested that it would be June before the league resumes.
But with the increasing threat due to virus, it would be difficult to predict the time when it would be safe enough for the league to resume. That is what Roberts believed saying nobody really knows the future of the league.
ADVERTISEMENT
Article continues below this ad
"The league is not anymore able to predict the future than you and I are. We know this situation will likely get worse. We will not put players, team or staff at risk. It's not hard to figure out what we can't do. The only issue is when are things going to be safe enough to resume play? Everyone is guessing," she said.