"Tennis Has Failed to Renew Its Fanbase" – Patrick Mouratoglou Explains Lack of Young Tennis Followers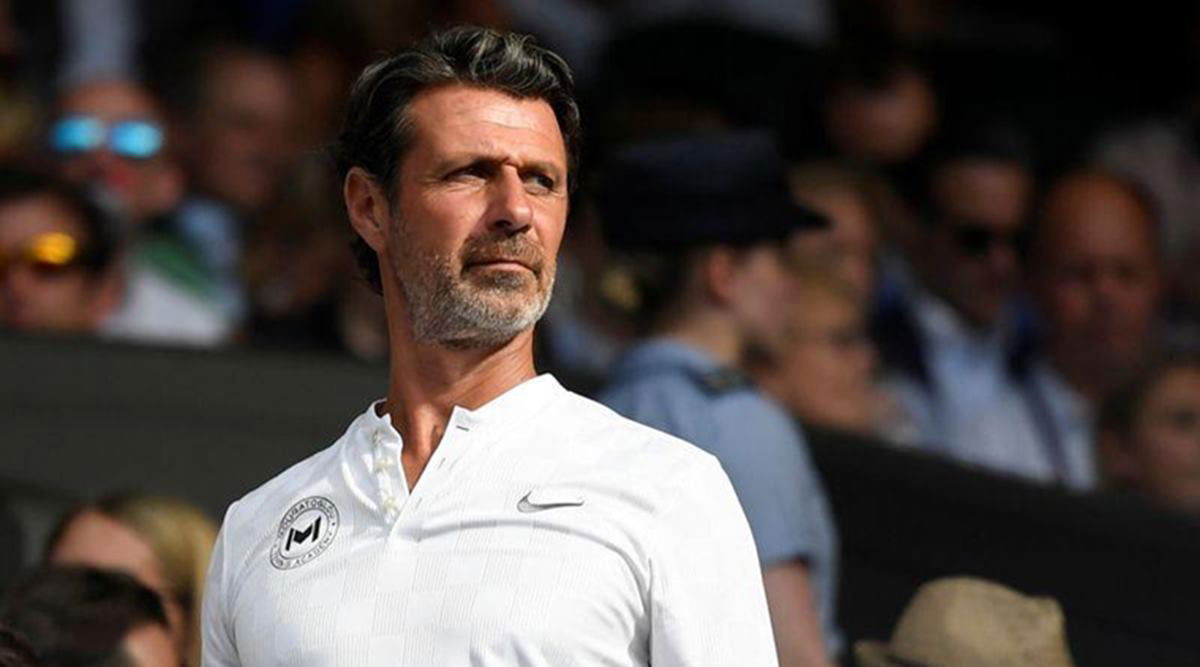 One of the best tennis coaches in the world Patrick Mouratoglou has initiated a whole new series called Ultimate Tennis Showdown (UTS) during these tennis-less days amid the pandemic.
In the recent past, there was a stat that said an average follower of the sport is 60-year-old. And that implies for a very long time, the traditional sport hasn't attracted a new audience. And the average age of a fan is old and it is getting older every year.
Mouratoglou believes that he can reach a greater number of audiences with his marketing skills. For the sake of promoting the sport, the French-Greek coach Mouratoglou has come with the initiative of Ultimate Tennis Showdown. And he is productively using the tour's suspension in the promotion of the sport. 
"Tennis has failed to renew its fanbase and is living on the fans of the 70s and 80s and it did not attract new fans. I understand it is difficult for the governing bodies to change tennis because it is a very traditional sport so I decided to propose something else and use this period to showcase live tennis and real competition," he said.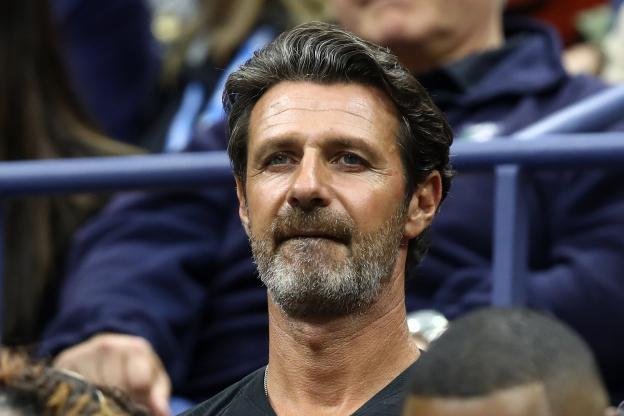 "In life, you always have a choice – to look at the facts or deny them. And the facts say the game is potentially in big trouble in a few years. The way people consume sport has changed so much but tennis hasn't in 40 years. The format has not adapted to recruit new fans."
Patrick Mouratoglou's initiative to promote tennis
Via UTS Mouratoglou's aim is to attract as many people as possible. He wants to portray the dynamic, powerful, and emotional dimensions of the sport.
With people experiencing those emotions and the authenticity of those feelings, people would love watching the sport over and over again.
Read More – WTA Top Executive Denies Resumption Of Tennis
"If you think you can seduce new fans with a show that is extremely long, slow and has no emotion, no suspense most of the time. And a complicated scoring system, it is impossible. And that's why I created UTS,"
Patrick added.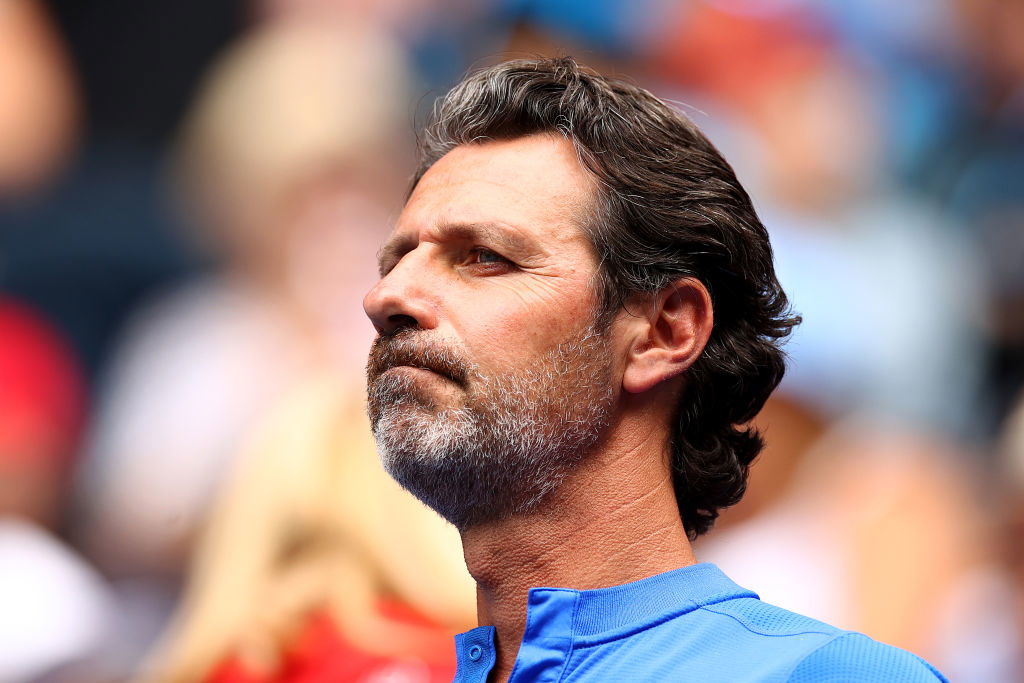 The event will be held in his academy in the South of France. The likes of Stefanos Tsitsipas and Matteo Berrettini will be seen in action. It will be taking place over the weekends starting from June 13, 2020, and 50 round-robin matches will be played.
Read More – Stefanos Tsitsipas and Matteo Berrettini Are Set To Lock Horns at Patrick Mouratoglou's Event