Indian-origin academic to be the next FIFA president?
Published 06/05/2015, 3:29 PM EDT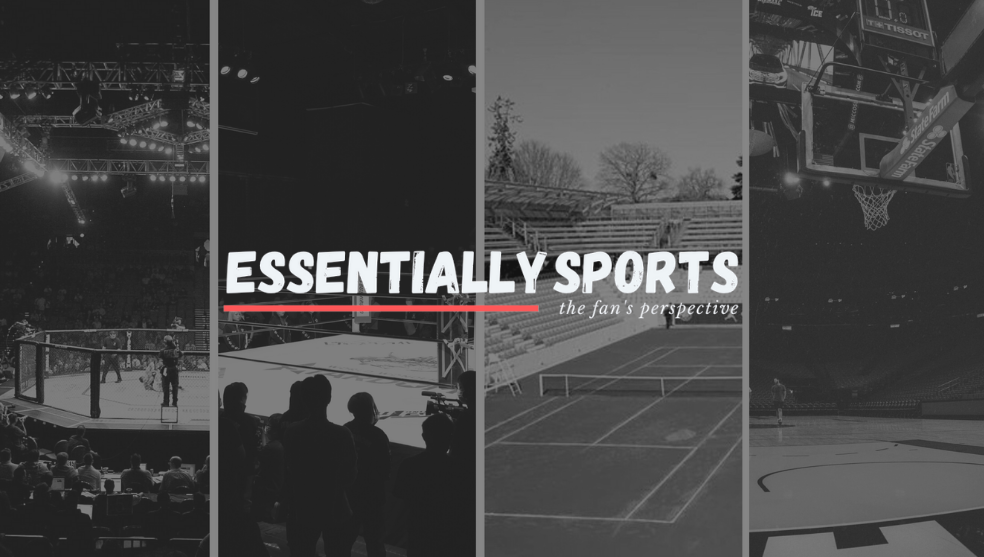 ---
---
After Sepp Blatter gave his resignation, there were many promising contenders to take his place as the new president of FIFA.
ADVERTISEMENT
Article continues below this ad
You won't believe who one of the candidates was!
Sunil Gulati. The Allahabad-born academic from Columbia University is currently serving a record third term as the president of the US Soccer Federation and was also elected to a four-year term on the FIFA Executive Committee. He moved to Connecticut five years after his birth and was very much involved with the game of football. He started out playing but ended up handling the administrative side of things.
ADVERTISEMENT
Article continues below this ad
Blatter, who was under investigation because of the indictment of many FIFA officials on the charge of corruption, resigned on Tuesday. To this, Sunil Gulati had responded by saying that it would be an exceptional opportunity for positive change within FIFA. He also added that this would help in bringing about actual reforms. Frankly, Gulati voted against Sepp Blatter in the FIFA elections held last week and was in favour of Prince Ali Bin Al-Hussein. In addition to that, the entire US soccer dispensation was also against Blatter in this matter. Alan Rothenberg, the founder of Major League Soccer and a huge administrative figure influencing the growth and development of football in the US, recently said, "Gulati is the single most important person in the development of soccer in this country."
Voting for Sunil Gulati as the next president would be beneficial for places facing challenges regarding football like South Asia, etc. Let's hope he turns out to be the new Satya Nadella of FIFA.
Trending Stories