'Next King Of Reggae' Usain Bolt Reveals His Amusing Go-To Dance Move
Published 10/22/2021, 2:42 AM EDT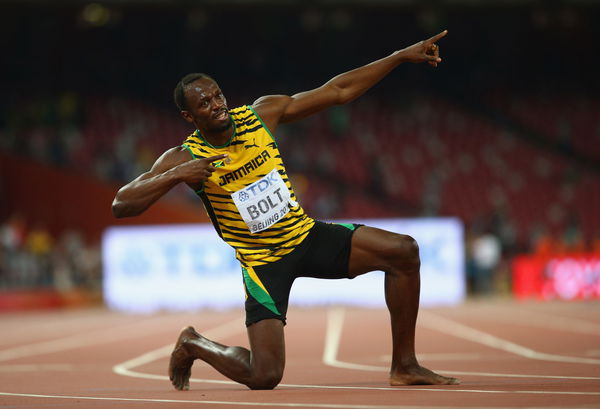 ---
---
Usain Bolt is not only the greatest sprinter in the world, but he is also a man with many talents. Just last month, Bolt released his reggae album, "Country Yutes", along with his friend Nugent 'NJ' Walker. Notably, the album is greatly inspired by his Jamaican roots.
With rich tradition and history, Jamaica is known for its dancing culture. Olympic legend Usain Bolt has the same culture running deep in his veins, as he can't stop himself from breaking into a move as soon as the music comes on.
Recently in an interview, Bolt revealed his go-to dance move. He also talked about music, his kids, singing, and signing autographs.
Usain Bolt is no man with two left feet
Apart from being the GOAT of track and field, Usain Bolt is also famous for his very vibrant personality. With his vivacious attitude and bright smile, the Olympian is quite the showman.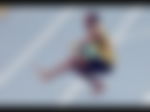 Recently, in an interview with Men's Journal, Bolt was asked about his favorite dance move. He explained how Jamaicans always have something new going on every month, so it's really all about what's trending.
"It's all about what's going on because in Jamaica dancing is very important, so like every three months they'll change the dance move and stuff like that," said Bolt.
"So right now is surf so that's why most of the time you hear a song that's what you go to it's just it's like you kind of do them you jump and do the rock back and forth," added Bolt.
ADVERTISEMENT
Article continues below this ad
In a recent interview with fellow athlete Karsten Warholm, he revealed how Bolt has beautifully balanced his performance and showmanship; that is something only a few can pull off.
ADVERTISEMENT
Article continues below this ad
World Champion to music producer, Bolt's Journey
ADVERTISEMENT
Article continues below this ad
In September, Bolt released his music album, "Country Yutes." He was thinking about releasing an album for the past 3 years, but when the pandemic hit, he had enough free time on his hands and decided to make his dream come true.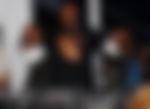 Speaking of the same, "Everyone knows me as a track athlete. And I wanted to show people that I can do music, too," said Bolt.
ADVERTISEMENT
Article continues below this ad
Moreover, Country Yutes continues to ride high on the Billboard Reggae charts. Post-retirement, Bolt has also pursued many other interests, including professional football.