Neymar to Return to Barcelona?
Published 11/26/2018, 10:41 AM EST
By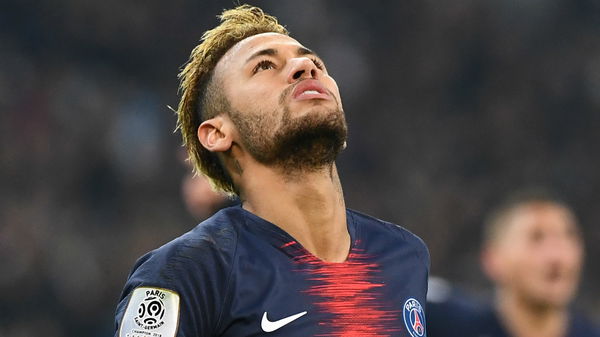 Brazil international Neymar is keen on leaving Paris Saint-Germain after realizing that he has made a mistake in leaving Spain. The winger has been keenly eyed by Real Madrid since a long time whereas former recruits Barcelona could be on for a reunion with the 26-year-old as well.
ADVERTISEMENT
Article continues below this ad
It has been less than two years since Neymar completed his successful transfer worth 220 million euros to Paris Saint-Germain. Barcelona signed his successor in Ousmane Dembele, but the Catalans are now willing to make changes, as reported by The Sun.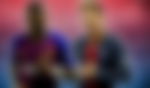 Ousmane Dembele has been on target just five times this season for Barcelona and scored some very important goals, his latest one being against the Atletico Madrid in the last weekend. However, his unprofessional conduct has seen him getting left out of the squad.
ADVERTISEMENT
Article continues below this ad
The Spanish champions are irritated about the youngster's situation after he has missed a few training sessions and has even gotten late for them at times due to his addiction to- believe it or not- playing video games. Dembele's social circle has also been questioned by the club.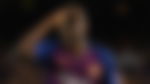 ADVERTISEMENT
Article continues below this ad
Following some quarrels and possibly following out with Ernesto Valverde, Ousmane Dembele has reportedly asked to leave the club by the end of the season. With that said, Barcelona is looking to seize the opportunity and use him in getting back Neymar to the squad.
Sources have been claiming that Neymar could land into Barcelona in a supposed swap deal that will see Ousmane Dembele go to PSG, thereby reducing the club's financial expense on re-signing the former Santos forward.
While Barcelona could be set for a benefit, the rumor comes as a blow to the ambitions of Arsenal and Liverpool as both the clubs were plotting their moves for Dembele. There was no contract situation about the interest, but the English clubs did show their interest in the Barcelona star.
ADVERTISEMENT
Article continues below this ad
Neymar's proposed return to Spain looks like a dream right now, but it is certain to put the Catalans' peace in jeopardy because of star egos clashing at some point or the other. Lionel Messi and Luis Suarez are indispensable players in the starting eleven, whereas Philippe Coutinho has also cemented the left winger's role for himself.
Neymar's arrival could see the former Liverpool forward's Barcelona career get hampered or leave Arthur Melo on the bench and thus allowing Coutinho to play the left midfielder's role. The fact that Barcelona will be heavily stripped whilst paying wages is another issue.