Neymar's Move to Barcelona Ruled out by his Father
Published 11/12/2019, 1:56 AM EST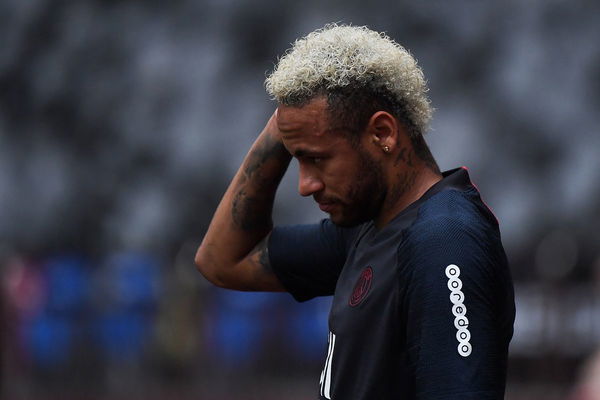 ---
---
The whole of the transfer window in the summer of 2019 went by with talks of Neymar and his move.
ADVERTISEMENT
Article continues below this ad
There were multiple reports of him being unsettled in Paris, and looking for a return to Barcelona. There were also reports of Real Madrid making an approach for him. Neymar also failed to report to training in the first few weeks. After the transfer window closed and Neymar finally played in a PSG jersey, many rumours started suggesting he might still move out of Paris.
However, Neymar's father, as per a report by ESPN Brazil, said that there are no plans for Neymar to move to Barcelona.
ADVERTISEMENT
Article continues below this ad
Neymar's father denied any possibility that he could soon fly to Spain to negotiate with the Catalan side once again
"I am in Brazil and I'm not going to move from here," commented Neymar's father.
ADVERTISEMENT
Article continues below this ad
He also insisted that Neymar will continue at Paris Saint-Germain, where he's still sidelined with an injury: "There's no plan to travel to Barcelona."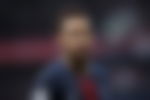 When he was known to be unsettled during summer, it was also reported that the team were ready to let him go, but understandably, only with a considerable price tag. It was perhaps their search for profit that could not be matched by other teams and he was left in Paris.
ADVERTISEMENT
Article continues below this ad
Since moving from Barcelona for a world record fee, Neymar has been in and out of the team owing to injuries. So far, he sat out for half of the games that PSG have played since his arrival.
Neymar is currently focused on his recovery from injury with the aim of returning for PSG after the international break. He was injured during the last international break playing for Brazil against Nigeria. All the transfer speculations were fueled with him travelling to Barcelona to spend the weekend. With the international break, he could spend a little more time there, and make himself fit for PSG's next game against Lille on November 23.