NFL: 2K Signs Partnership with NFLPA; Madden Monopoly Over?
Published 07/31/2020, 1:03 PM EDT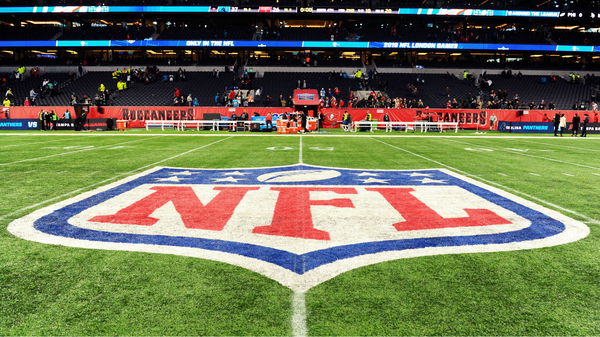 ---
---
EA has exclusive rights to NFL simulation video games till 2026, that doesn't mean that NFL players won't be featured in any other game in the future. If you're wondering whether this article is a spoiler, it's really not. 2K recently signed a deal with National Football League Players Association and OneTeam Partners. This deal will allow the utilization of names, numbers, images, and likenesses of more than 2,000 current professional NFL players. EA owns rights to the simulation video game, the production of which is the Madden series. 2K's agreement will allow them to release multiple titles that will harbor competition between the two.
ADVERTISEMENT
Article continues below this ad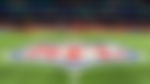 Non-simulation NFL video game?
ADVERTISEMENT
Article continues below this ad
"We want to give fans experiences that are authentic, memorable, and fun, and having a roster of real-life sports heroes through the Players Association and OneTeam is a huge part of delivering on that promise."
While 2K will have access to names, numbers, and images, no further details have been revealed. They are developing a few titles, most of which are in the 'early stages of development'. We can only expect a finished product by 2021.
President David Ismailer did go on to say that the football games will be "centered on fun, approachable and social experiences."
While they signed a deal in March, earlier this year, to use the NFL license in a series of football games, a Madden competitor is not expected. However, it is still unclear what that actually means. In a recent interview, they did reveal that the main idea is to generate "football game experiences". It does point towards possible similarities.
ADVERTISEMENT
Article continues below this ad
ALSO READ– "Lamar Jackson Should be Tier One" – Former NFL Man Slams Latest Quarterback Rankings
What we can expect
2K hasn't released an NFL title since 2004 when they came out with the critically acclaimed ESPN NFL 2K5. But they surely have opened up a new phase of possibilities. While we don't know the exact details, it is not wrong to assume that these games could be released across platforms. It also gives the Madden franchise a fair bit of competition.
ADVERTISEMENT
Article continues below this ad
Partnerships like these reveal the world of opportunities that lie in the gaming industry. What one conglomerate leaves out, the other captures. This enhances competition and consumer reviews are taken seriously to try and dominate the niche they create.
Source: NFL
Trending Stories