NFL Analyst Explains How the Situation Between Aaron Rodgers and the Packers Deteriorated
Published 05/12/2021, 1:08 PM EDT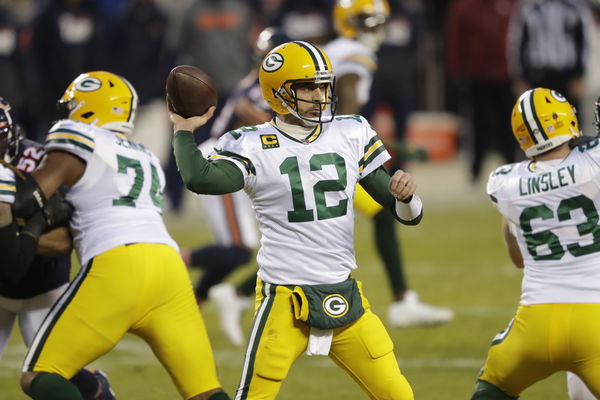 ---
---
Aaron Rodgers wants to leave Green Bay. That is the latest on the situation between the reigning league MVP and the Packers. While the Packers are trying to negotiate with Rodgers to convince him to stay, they haven't made any progress so far.
ADVERTISEMENT
Article continues below this ad
This has been a long road for Rodgers and the Packers. But how did they end up here? One NFL analyst explains how this entire situation came about.
NFL analyst Albert Breer spoke to Rich Eisen about the current situation between Aaron Rodgers and the Green Bay Packers. He believes that their problems communicating are causing further complications.
ADVERTISEMENT
Article continues below this ad
This situation between the Packers and Rodgers could have been avoided with a simple phone call before the 2020 NFL Draft. If the Packers had just asked Rodgers about potentially drafting Jordan Love, all of this could have been avoided.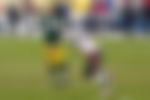 "I still think communication is the issue here. And I think this goes back to the communication before the 2020 draft.
"And I think if the Packers had called Aaron a week ahead of time, or five days ahead of time, or even two days ahead of time, and say, 'Hey look, heads up, we really like the Utah State quarterback. Are we going to take him? I don't know. But we just want to put this on your radar'."
The Packers didn't communicate with Aaron Rodgers
Breer added that Rodgers and the Packers would be in a much different situation right now if the two parties had a proper line of communication between each other.
ADVERTISEMENT
Article continues below this ad
However, things aren't looking like they will improve anytime soon. But things really took a turn for the worse when they didn't talk to him about Jordan Love. And unless the communication is improved going forward, they will not reach middle ground.
"I just think this whole thing would be a lot different than it has wound up being because it caught Aaron off guard and because they called him the night of the draft and told him then. I really think communication has been at the heart of the problem all along."
ADVERTISEMENT
Article continues below this ad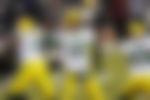 Can Aaron Rodgers and the Green Bay Packers come to some sort of a solution? At the latest, the Packers have reportedly offered Rodgers a large multi-year contract. But there isn't any update if Rodgers is close to re-signing with the franchise or not.