NFL Analyst Explains Why He'd Pick Justin Herbert Over Deshaun Watson
Published 03/09/2021, 2:53 PM EST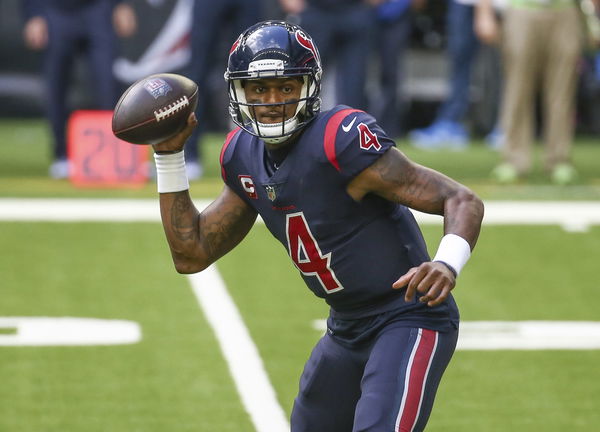 ---
---
The question on every fan's mind in the NFL is still the same- where will Deshaun Watson end up? The star quarterback for the Houston Texans demanded a trade a long time ago, but is yet to get any sort of indication about his future.
ADVERTISEMENT
Article continues below this ad
There have been several teams suggested to take him. But one analyst believes the LA Chargers should not bring the star quarterback in.
NFL analyst Rich Eisen spoke on his show recently. When asked about whether the Chargers should give up Justin Herbert in a package for Deshaun Watson, Eisen said that he wouldn't.
ADVERTISEMENT
Article continues below this ad
He showered high praise on Herbert, whom he believes can lead the Chargers to the Super Bowl in the future. Herbert is too valuable a prospect in his eyes to be given up to bring in the likes of Deshaun Watson.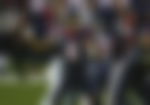 "Chargers (say no)…That kid is special. That kid is really special. You can win a championship in the first iteration of his contract, with somebody that is special.
"That is the sweet spot in the NFL. The first five years where you are not paying someone nine years of salary."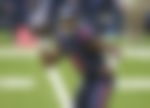 Deshaun Watson over Justin Herbert for the Chargers?
He waxed lyrical about the tools that Justin Herbert possesses and what the Chargers could do with him. He urged the franchise to build around Herbert over the next few years and capitalize on his rookie-scale contract and win them the Super Bowl.
He thinks that Herbert is just too good and too promising to be given up on this early.
"You got somebody that talented and that you, with that much of an upside, with all the other weapons around? No thank you. Win something now with him.
ADVERTISEMENT
Article continues below this ad
"Utilize his contractual status now. Then pay him and run it back with the guy that you've already built with your fanbase here. I say no to that if I'm the Chargers."
Where will Deshaun Watson end up at the start of the season? There is still no progress on any potential trade talks. But both parties are sticking to their guns so far.
However, in these situations, the players usually end up getting their way. Whether that is the case in this situation, only time will tell.
ADVERTISEMENT
Article continues below this ad