NFL Draft 2021: 'I Don't Like This Pick': NFL Analyst Criticizes Cowboys Selection of Micah Parsons
Published 05/01/2021, 7:53 AM EDT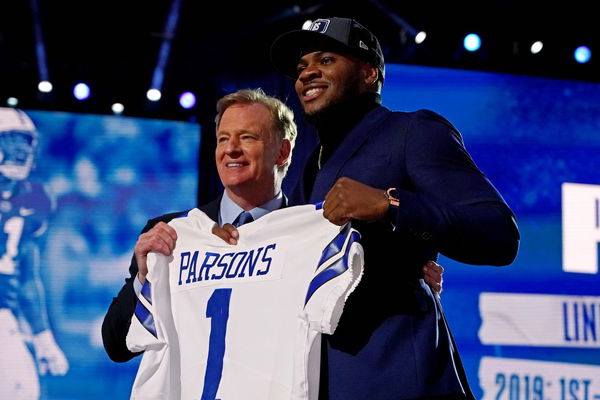 ---
---
Micah Parsons is the newest member of the Dallas Cowboys. The Penn State linebacker went to the Cowboys as the 12th overall pick in the draft. Parsons was clearly brought in to reinforce the Dallas Cowboys' poor defense. Their struggles during the regular season last year were primarily because of how weak they were on the defensive end. However, one NFL analyst isn't a fan of this selection.
ADVERTISEMENT
Article continues below this ad
NFL analyst Pete Prisco spoke about the Dallas Cowboys selecting Micah Parsons. He noted that he wasn't a big fan of the move. He believes that the Cowboys made this move because of their poor defensive record last year. Players like Jalen Smith and Leighton Vander Esch have struggled with consistency and injuries respectively. Vander Esch especially has had injuries to his neck, which is a major concern.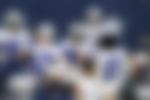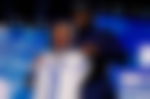 ADVERTISEMENT
Article continues below this ad
"I don't like this pick, but this is maybe sending a message that – we know their linebackers didn't do well last year. Jalen Smith dropped off in production. Leighton Vender Esch has been injury-plagued and I think that is the concern, Leighton Vender Esch. I don't think he's healthy enough, he's had some neck injuries and that's always concerning." 
Micah Parsons – Not the right fit for Dallas?
Prisco added that the Cowboys selecting Micah Parsons shows that the Cowboys are looking to upgrade their defensive unit. However, Prisco believes the Cowboys could have made a different selection, and he doesn't think they made the right decision. He does understand that the Cowboys felt they had very little choice because all the top corners were off the board. But they should have selected an offensive lineman instead.
ADVERTISEMENT
Article continues below this ad
"So this tells me that they want to upgrade the guys who played last year. I probably would have went in a different direction. I think they had a bunch of ways to go. The corners were off the board, so they clearly were not happy with that. But I probably would have drafted an offensive lineman here rather than take Micah Parsons."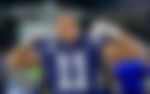 ADVERTISEMENT
Article continues below this ad
Can Micah Parsons transform the Dallas Cowboys' defense? He will need a few more defensive stalwarts around him in Dallas to find success. But Parsons is one of the most talented defensive prospects in this year's draft. So he will have a strong chance to make a mark in the NFL.