Pittsburgh Steelers GM Has No Qualms About Drafting Running Back Najee Harris With First-Round Pick
Published 05/08/2021, 8:45 AM EDT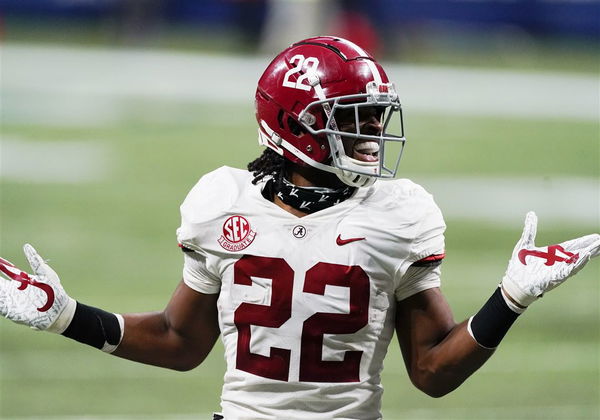 ---
---
For the Pittsburgh Steelers, 2020 was a year full of promise. The franchise started the season with an 11-0 record only to lose 4 of their 5 remaining games. 
ADVERTISEMENT
Article continues below this ad
Still enough to make it to the Playoffs, the Steelers crashed out in the Wild Card Round to division rivals Cleveland Browns. While the Steelers were unstoppable at first, there was a chink in their armor that ultimately saw their season fall apart.
Their lack of a running game towards the latter half of the season was glaring. The Steelers ran shorter routes to gain yards through their core of wide receivers, but this was something that teams soon figured out. 
ADVERTISEMENT
Article continues below this ad
With the Steelers needing to address their running back needs, it was almost certain that the franchise would pick a quality running back in the 2021 NFL Draft. 
But what many didn't expect was the Steelers picking Alabama running back Najee Harris with their 1st-round pick. In a league that focuses more on passing these days, drafting a running back in the 1st-round is often frowned upon.  
But Steelers GM Kevin Colbert is confident that his side has made the right decision.
History favors Pittsburgh Steelers' faith in Harris
Talking to SiriusXM NFL Radio, Colbert said that the team will always go for a quality player regardless of their position. 
"A great player is a great player regardless of the position. You know we can look at all that data, so on and so forth," said Colbert.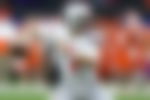 Colbert further said that drafting running backs in the 1st-round has, at times, reaped big rewards.  
"I've been around two Hall of Fame runners and they were both first-round picks in Jerome Bettis and Barry Sanders… So we don't buy into that."
ADVERTISEMENT
Article continues below this ad
Colbert said that the franchise's strategy remains simple. If a player can win you games, draft him regardless of where he plays.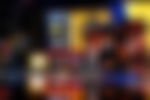 "We're going to look at the player regardless of what condition, if that player can help us win games, he's available to us. It's our job to take him."
ADVERTISEMENT
Article continues below this ad
With Najee Harris set to start for the Packers come Week 1, do you think the Steelers can make a deep playoff with a running game in place?