Pittsburgh Steelers Running Back Najee Harris Says He's Ready To Be 'Utilized Everywhere'
Published 05/16/2021, 11:18 AM EDT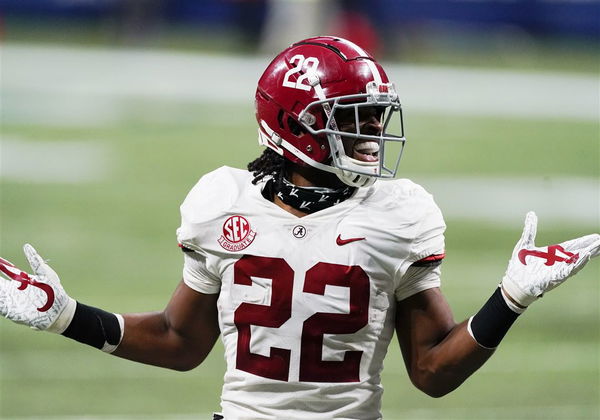 ---
---
It didn't come as much of a surprise when the Pittsburgh Steelers drafted a running back with their first-round pick in the 2021 NFL Draft. 
ADVERTISEMENT
Article continues below this ad
The franchise was lambasted for their lack of a proper running game in the previous season. After going unbeaten in their first 11 games, the Steelers' charge quickly lost steam as team's figured out their glaring weakness.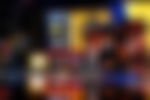 Drafting Alabama's running back Najee Harris can go a long way in helping address that chink in their armor. Standing at 6'1″ and weighing 232 pounds, the running back known for his insane hurdling abilities. 
ADVERTISEMENT
Article continues below this ad
But it seems that there is one part of his game that's not talked about enough. And that's his ability to catch a football. 
Najee Harris ready to play anywhere for the Pittsburgh Steelers
Harris showed off his pass-catching ability at the Steelers rookie training camp on Saturday. The running back was seen running routes and even pulled off an impressive one-handed grab. But for the Steelers rookie, one-handed grabs are just business as usual. 
"I've always been catching the ball, man," said Harris while talking to the media. "I always do that. Not to brag or anything but it's like, it wasn't luck. I can tell you that… I've been doing that since middle school. I got big hands, man."
Drawing comparisons to his time in Alabama, the running back said watching tape in the NFL is definitely a step up for his college days.
"We did a lot of studying at Alabama, a lot of film work, but I think here it's reached another level, how much time I've spent learning the plays," he said.
"I'm going to be utilized everywhere, so they want me to know multiple positions. It's a lot more film work than college, but I don't have school no more, so I'm glad off that," he added.
ADVERTISEMENT
Article continues below this ad
While not all running backs are comfortable running pass routes, Harris said he was up for the challenge.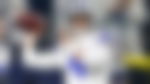 "I have no issue with spending that much time in the film room. It's something I like. I'm ready for the challenge. It's something that they picked me for."
ADVERTISEMENT
Article continues below this ad
With the Steelers set to kick off their 2021 campaign on the road against the Buffalo Bills away from home, one can expect Harris to have a big role in the Steelers offense from Week 1 itself.