"What If They Boo Me, Or Yell At Me, Or Throw Things At Me": Gisele Bündchen Had To Show Tom Brady-Like Fortitude To Get Through The Most Nerve-Wracking Moment Of Her Career
Published 11/24/2022, 2:30 PM EST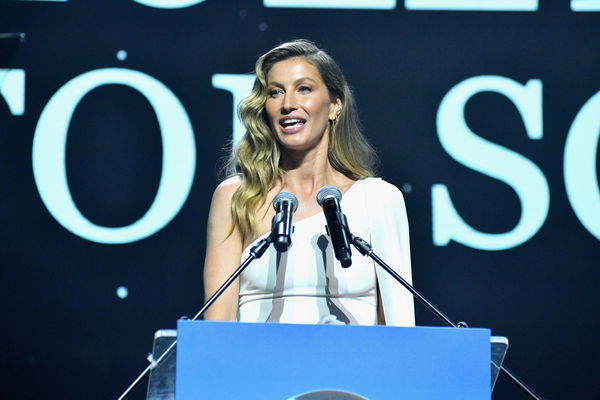 Along with being a supermodel, Gisele Bündchen is also a fierce advocate of love and humanity. She involves herself in special projects that teach people to be kind and admiring towards one another. However, the supermodel felt nervous and entertained frightful ideas in her imagination before one such event.
ADVERTISEMENT
Article continues below this ad
In 2017, Bündchen received the honor of giving a speech at one of the biggest music festivals in the world. Rock in Rio takes place in Rio de Janeiro. Musicians like Beyoncé, Rihanna, Prince, George Michael, REM, the Red Hot Chili Peppers, Dave, Matthews Band, Coldplay, and U2 performed at the festival.
ADVERTISEMENT
Article continues below this ad
The former Victoria's Secret Angel said yes to the once-in-a-lifetime opportunity. However, after she hung up the call, the weight of the responsibility fell on her. The Brazilian native had to speak in front of 100,00 people. She had never written a speech before in her life!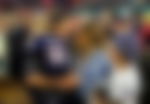 The 42-year-old believed that the crowd would get furious because they wanted to see their favorite band perform and not see her give a speech. She wrote in her memoir, " What if they don't listen to me? I thought. Or boo me, or yell at me, or throw things at me?"
But after the call, she realized how important the opportunity was to her and was determined to give her best. "It doesn't matter, was my next thought. Get out of your own head. Just do it. If you don't stand up for what you care about, then you're complicit."
ADVERTISEMENT
Article continues below this ad
Gisele Bündchen hit the stage of Rock in Rio
After showing Tom Brady-like strength and determination, the iconic model gave the most beautiful speech at the music festival. She spoke in Portuguese and also teared up a little on the stage. Later, the model and singer Ivete Sangalo sang a popular song by John Lennon, 'Imagine'.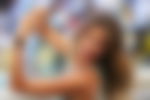 Her ex-husband, TB12, translated and shared a portion of her speech on his Instagram. "If we are all capable of imagining, we are all capable of creating, so imagine the world you want to live in. Imagine we are already living in it. Imagine." The 2000s star once again showed how important humanity and showing love for one another is.
ADVERTISEMENT
Article continues below this ad
Watch This Story: Tom Brady Went to The Same High School As This Controversial MLB Hall of Famer Who Was Also A 14x All-Star