The Highest-Rated Rookies on Madden 22 Revealed
Published 07/26/2021, 6:20 AM EDT

Follow Us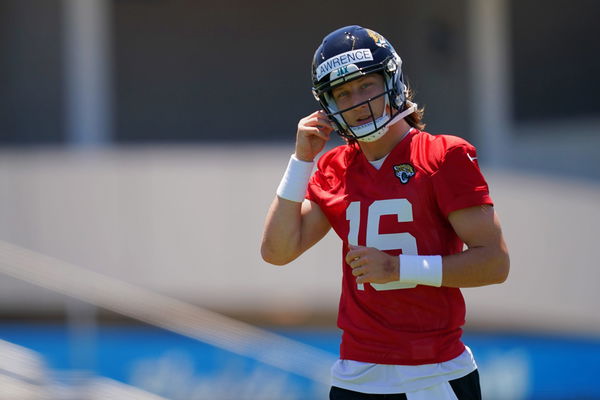 The 2021 NFL season is closing in on us fast. Which means that the latest installment of our favorite football game, Madden, is right around the corner as well.
A fan favorite over the years, EA Sports' yearly installment of the video game franchise is something that fans looks forward to for months. Getting to play as their favorite teams and having the ability to control the biggest superstars offers fans the most immersive footballing experience off the field.
ADVERTISEMENT
Article continues below this ad
As with each year's launch, there's a lot of intrigue surrounding the ratings of NFL players, especially, the rookies entering their first season in the league. And this year is no different.
The 2021 NFL Draft class was stacked with sensational talent to watch out for. And now EA has revealed the highest-rated rookies available to play on Madden 22.
Zach Wilson (QB) – New York Jets – 75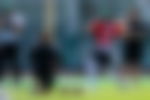 Zach Wilson was drafted second overall by the Jets franchise and is seen as the man to finally lead them back to the Super Bowl. With a rating of 75, Wilson's freakish arm strength is something that players will look to exploit.
Patrick Surtain II (CB) – Denver Broncos – 76
A cornerback for the national championship winning Alabama side, Surtain is a lockdown corner. Drafted to lift the Denver Broncos secondary, put Surtain on any wide receiver and watch him do his magic.
Jaylen Waddle (WR) – Miami Dolphins – 76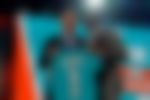 Jaylen Waddle might as well be nicknamed The Flash. The wide receiver can zip past any opponent in the blink of an eye and will be a menace to defend against on Madden 22.
Trevor Lawrence (QB) – Jacksonville Jaguars – 78
ADVERTISEMENT
Article continues below this ad
The man Jaguars fans were gladded to have tanked for in 2020. Trevor Lawrence entered the draft as the unanimous #1 draft pick and is unsurprisingly the highest-rated rookie QB on Madden 22.
Kyle Pitts (TE) – Atlanta Falcons – 81
ADVERTISEMENT
Article continues below this ad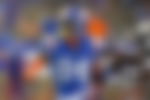 Tight end Kyle Pitts is regarded by many as the best player in this year's draft class. Fast and as powerful as they get, Pitts is a freak of nature. In fact, he's so good, that many see him as a future Hall of Famer without having played a single snap in the league.