Aaron Rodgers Reveals the Secret Behind His Success While Taking on Tom Brady and Phil Mickelson in the Match
Published 08/26/2021, 2:10 PM EDT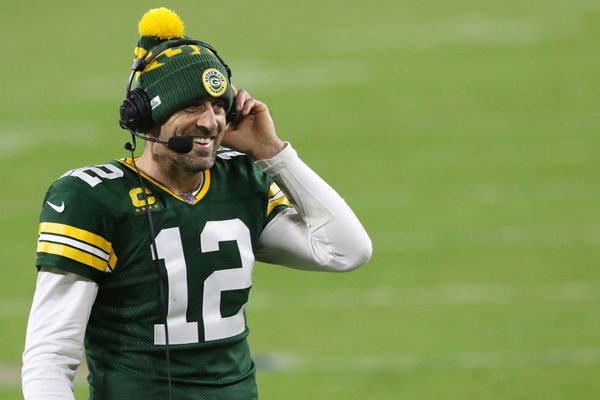 ---
---
Green Bay Packers fans saw more of Aaron Rodgers on the golf course than on the football field for most of this offseason due to his dispute with the team's front office. 
ADVERTISEMENT
Article continues below this ad
The quarterback who won the 2020 NFL MVP award skipped OTAs and minicamp to take a stand. And while the Packers front office was fretting over how to win back their quarterback, Aaron Rodgers himself was engrossed with his golfing exploits.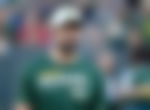 The quarterback is an avid golfer and has often taken part in multiple charity golf tournaments. One such recent event was 'The Match' which saw Rodgers get paired with pro golfer Bryson DeChambeau to take on the team of Tom Brady and golfing legend Phil Mickelson. 
ADVERTISEMENT
Article continues below this ad
The match which was played out at Moonlight Basin in Big Sky, Montana, saw Rodgers and DeChambeau emerge victorious. And Rodgers recently revealed that a secret workout change might've helped him pip Brady and Mickelson. 
Aaron Rodgers shares his secret workout tip
During an appearance on the Pat McAfee Show, Aaron Rodgers was asked whether or not he did something different over the offseason to get the edge over the duo of Brady and Mickelson.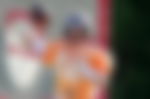 While the quarterback said that it was business as usual, he did say that one particular aspect of his workout that he had tweaked. 
ADVERTISEMENT
Article continues below this ad
"I wasn't attempting to mislead anybody, but I was on a similar workout that I've been on," Rodgers said. "I probably upped the calves workout just a tad because I knew I was going against Phil. I just didn't want to give Phil any extra ammo," said Rodgers jokingly.
The quarterback even ensured to save a bit of trash talk for everyone involved in the game, including Tom Brady. "He's a below-average trash-talker as was his partner, really as was my partner as well."
ADVERTISEMENT
Article continues below this ad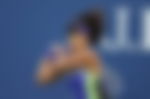 Sinking the winning shot, it was Aaron Rodgers who had the last laugh in the game. The two might cross paths again a few months down the line once the 2021 NFL playoffs come around. For us NFL fans, it'll be interesting to see who has the last laugh if it comes down to that.