"I Was So Disappointed in Kyrie and Kanye": Charles Barkley Goes Ballistic on Cancel Culture and Anti-Semitism With Tom Brady
Published 11/23/2022, 6:00 PM EST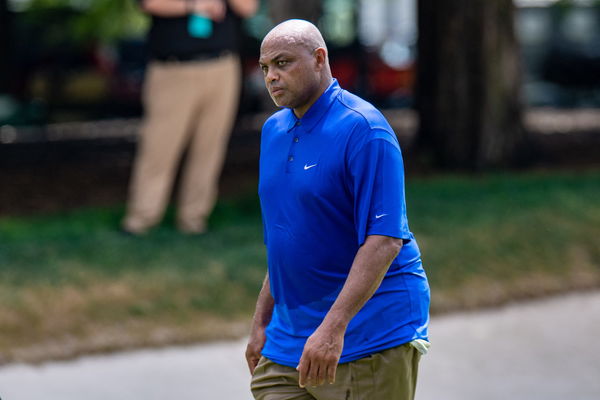 Over the past few months, athletes have been making headlines for their words and actions unrelated to their profession. Some of these statements are associated with negative connotations directed at certain groups. While athletes have considerable influence over fans, the need to hold them accountable is necessary, now more than ever. But is cancel culture the answer? When asked about what he thinks of cancel culture, Charles Barkley had a few thoughts of his own.
ADVERTISEMENT
Article continues below this ad
Speaking with regard to the accusations of antisemitism flung at Kyrie Irving and Kanye West, Barkley dislikes the lack of empathy that manifests itself through distasteful statements directed at other communities.
ADVERTISEMENT
Article continues below this ad
Charles Barkley is eloquent in his disappointment with individuals who have no empathy
Featured on Tom Brady's podcast, 'Let's Go!,' NBA legend Barkley said, "I hate when guys talk like that, especially being black. I want allies, I don't want to alienate anybody or any race, I want help for our people. But, as far as cancel culture, I don't want anybody cancelled but you just can't say stupid stuff and get away with it. You have to be called to the carpet."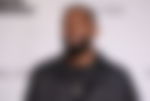 In October, NBA star Kyrie Irving was a recipient of criticism when he promoted content that consisted of antisemitic tropes. Irving was suspended by the Brooklyn Nets. He was also assigned a list of remedial measures he needed to fulfill for the suspension to be lifted.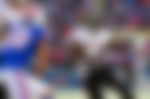 ADVERTISEMENT
Article continues below this ad
Rapper Kanye West is no newcomer to controversy. West was accused of making antisemitic statements. This resulted in brands revoking their partnership with the rapper's various projects. The NFL's resident pot stirrer, Anotonio Brown, was also caught up in this debacle when he reaffirmed his stance to support West and Irving.
Barkley takes names while emphasizing the need to speak out
Barkley made his thoughts on the matter crystal clear. He said, "I was so disappointed in Kyrie and Kanye because I want people to have empathy for every ethnic group. Because every group is going through something." The NBA legend also added that he will always take a stand and say something if any ethnic group is mistreated on his watch. Barkley also emphasized his disappointment in the NBA, because Irving's suspension was not the immediate repercussion. Barkley believes that the delay in the suspension looked like the league was giving in to peer pressure. He also expressed his disappointment in players for not standing up.
ADVERTISEMENT
Article continues below this ad
The lines between freedom of speech and outright hate have always been blurry. Wielding power over dialogue and the perception of millions of followers is something that cannot be easily disregarded. So, where do they draw the line? Athletes have gone from mere sportspersons to icons with mass influence. With the power to change perception and ignite discourse, their words and actions have reached beyond the boundaries of what was considered 'just sports'.
Watch This Story: Antonio Brown, once offered humble abode by Tom Brady, airs out caring personal message from the GOAT himself