Tom Brady Wants to Emulate NBA Icon Michael Jordan as He Announces His Brand New Venture
Published 09/29/2021, 8:47 AM EDT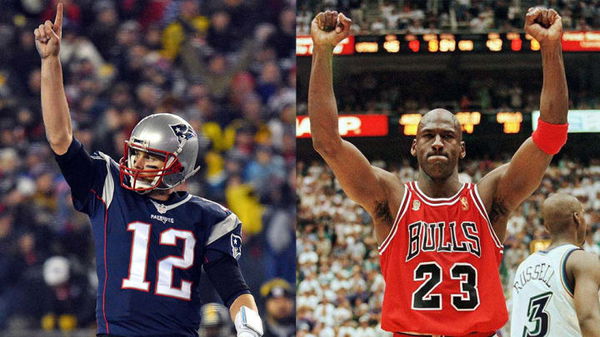 ---
---
Tom Brady himself believes he may not retire anytime soon, but his progression towards a comfortable retirement life has taken a sharp turn after he announced the launch of his new menswear line.
ADVERTISEMENT
Article continues below this ad
Brady is going to be a name that people are going to wear proudly as a fashion statement. Like yesterday, the Bucs quarterback took to Instagram to post the upcoming launch of his brand in December. It is named simply, 'BRADY'.
 

View this post on Instagram

 
ADVERTISEMENT
Article continues below this ad
Tom Brady is about to be a fashion icon
Tom Brady in partnership with Public School and former DKNY designer, Dao-Yi Chow and Jens Grede, who helped Kim Kardashian-West scale up her personal brand 'Skims' into an empire, will take the world of fashion by storm at the end of this year.
They envision the brand to be the symbol of sports and athleisure throughout the world just like 'Jordan'. Their purpose to make 'BRADY' into a next-gen household name for menswear will be brought about by revolutionizing the apparel game, similar to what Jordan did for footwear.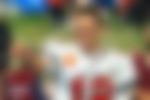 Tom Brady is living the time of his life where he is achieving goals and growing in all aspects. "I feel like I'm living two lives," Brady told Wall Street Journal's Jason Gay on Tuesday. "My football life and then my post-football life."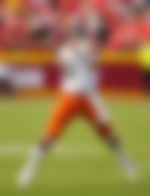 ADVERTISEMENT
Article continues below this ad
Brady wants his brand to be like Michael Jordan's line of apparel
Brady is playing to his status symbol to promote his new clothing line. As the seven-time Super Bowl winner has only tried to up his fashion game over the years by being a brand ambassador for a watch brand, IWC, appearing in those Uggs commercials, and pulling off his Met Gala attires.
Watch This Story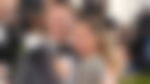 ADVERTISEMENT
Article continues below this ad
However, to reach the immortal level of Jordan's, Brady has to level up with how he approaches his brand. Jordan's became a revolution after people perceived it to be of some mythical statement. However, Brady believes, "The reality is that I'm very human," which might serve as a prelude to his upcoming brand, 'BRADY'.