2021 NFL Draft: Analyst Admits the Jets Will 'Miss Out' on Generational QB Trevor Lawrence
Published 04/17/2021, 1:35 PM EDT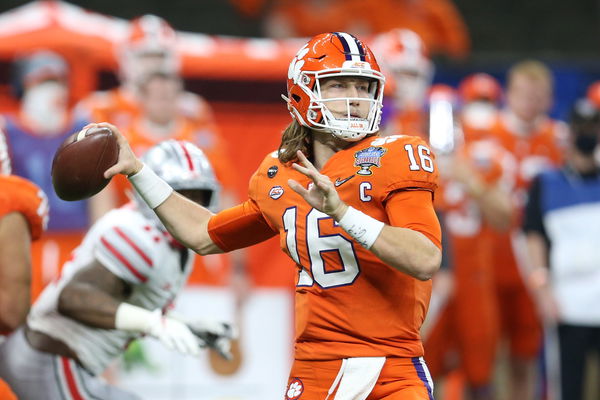 ---
---
Heading into the 2021 NFL offseason, all eyes were on the quarterback draft prospects this summer. The likes of Zach Wilson (BYU Cougars), Justin Fields (Ohio State Buckeyes), Trey Lance (NDSU), Mac Jones (Alabama), and Kyle Trask (Florida Gators), are all expected to emerge as 1st-round picks in the 2021 NFL Draft. But the #1 overall spot is reserved for Clemson Tigers superstar, Trevor Lawrence.
ADVERTISEMENT
Article continues below this ad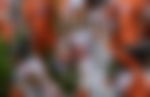 Lawrence threw for 3,153 yards with 24 passing TDs against 5 interceptions in his final NCAA season. The newly appointed Jacksonville Jaguars Head Coach Urban Meyer has an important choice to make with respect to the team's first-overall pick this year.
ADVERTISEMENT
Article continues below this ad
But if recent reports are to be believed, Trevor Lawrence will be the one to arrive in Florida.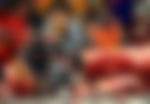 Rich Eisen accepts defeat in Trevor Lawrence race ahead of 2021 NFL Draft
Popular NFL analyst Rich Eisen, a die-hard New York Jets fan, was hopeful that his team might have an outside shot of drafting the 'generational talent' Trevor Lawrence in the 2021 NFL Draft.
But even he appears to have accepted the fact that his dream will remain unfulfilled, at least for now.
"I told the audience at the time, I told everyone that it's still going to be difficult to watch Trevor Lawrence, hold up the jersey with Roger Goodell and the fact that he's going to spare me that actual vision in person because he's staying at home. Michael Rosenberg's piece gives you an idea as to that's a no-brainer decision for him.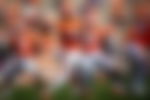 "That's what he would do certainly since I'm sure there's a limit on the number of people that could be brought to Ohio and participate because of, you know what's going on in the world. But I told you, it's still going to be tough," Eisen said on the show.
ADVERTISEMENT
Article continues below this ad
The Jets are still weighing up their options at #2. The most likely candidate to arrive in The Big Apple remains BYU's Zach Wilson. If Ohio's Justin Fields is still available at #3, he will sign for Kyle Shanahan's San Francisco 49ers.
Either way, we can't wait to see this talented class of 2021 shine on the football field in the coming months.
ADVERTISEMENT
Article continues below this ad