2021 NFL Draft: Analyst Urges Dallas Cowboys to Pick 'Unicorn' Kyle Pitts
Published 04/17/2021, 11:43 PM EDT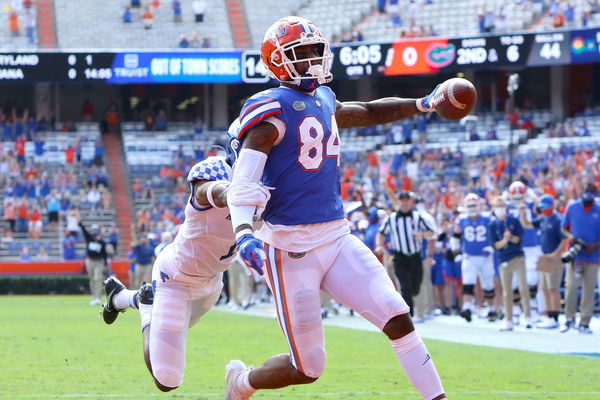 ---
---
The 2021 NFL Draft boasts a rich pool of young and upcoming talent. While quarterbacks and wide receivers are in abundance, there are also few offensive linemen to keep an eye on this summer. But one player to garner massive attention in recent weeks is University of Florida tight end, Kyle Pitts.
ADVERTISEMENT
Article continues below this ad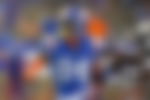 The Florida Gators star had 1,400+ receiving yards with 17+ receiving TDs to his name during his 3-year NCAA career. Pitts is reportedly generating a ton of interest amongst top NFL teams. He could be the first non-quarterback to be drafted this year.
ADVERTISEMENT
Article continues below this ad
But this particular sports analyst wants Dallas Cowboys to move in for the youngster. That is, if he's still available at #10 in the 2021 NFL Draft.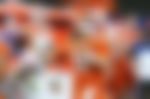 Kyle Pitts to Dallas Cowboys at #10 overall a possibility?
Popular American TV personality Chris Broussard urged Jerry Jones-owned Dallas Cowboys to move in for Pitts.
"Kyle Pitts probably won't be there at number 10. But if he is, you got to take him…they obviously need to improve on the defensive end. I mean, that goes without saying. That was one of the worst defenses we've ever seen last year. But if Kyle Pitts is on the board?"
"I get it. Your receiving core is one of the best in the league already, but you still have to go and get this guy. He's a guy that looks like a Hall of Fame talent. He's a guy that looks like a unicorn and can play tight end, can split out as a receiver."
ADVERTISEMENT
Article continues below this ad
"I think defensively they're not going to be awesome. But I think they can be adequate and medium and middle of the road defensively. And then with Pitts on offense, they should be great and they can definitely win their division,t they should win that division," Broussard said on the show.
Kyle is reportedly the first-choice preference for Brian Flores-coached Miami Dolphins who traded up to 6th overall in the 2021 NFL Draft. The only way that the Cowboys can land Pitts is if they move higher up in the draft.
They own 10 total picks in this year's draft so they could very well strike up a deal with the Cincinnati Bengals or Atlanta Falcons. Can 'Trader Jerry' land his target? Tell us what you think in the comments below.
ADVERTISEMENT
Article continues below this ad