2021 NFL Draft: Trevor Lawrence Claims He Loves Football 'More Than Anyone'
Published 04/17/2021, 5:59 PM EDT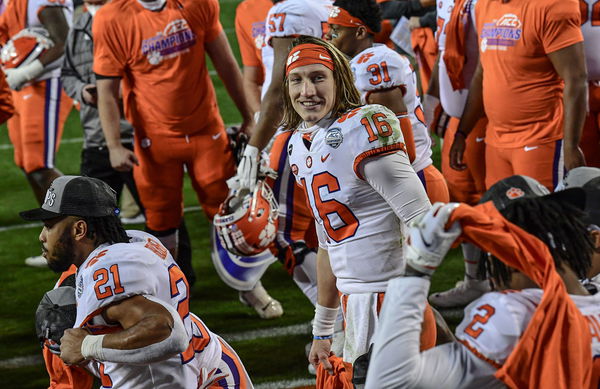 ---
---
The 2021 NFL Draft boasts a long list of talented young quarterbacks. The likes of Zach Wilson (BYU), Justin Fields (Ohio State), Trey Lance (NDSU), Mac Jones (Alabama), and Kyle Trask (Florida Gators), are a few of the players up for grabs at the end of April. But no one is attracting more attention at the moment than Clemson Tigers superstar, Trevor Lawrence.
ADVERTISEMENT
Article continues below this ad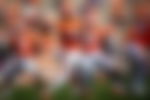 Lawrence has thrown for 10,000+ passing yards with 90 passing TDs during his 3-year stint with Clemson. He is reportedly Urban Meyer's preferred choice to go as the 1st overall pick in the 2021 NFL Draft. But he made headlines for all the wrong reasons earlier this week.
ADVERTISEMENT
Article continues below this ad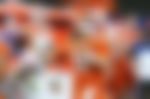 Trevor Lawrence lashes out at critics ahead of 2021 NFL Draft
Trevor Lawrence was dragged on social media under unfortunate circumstances. The 2018 National Champions was questioned over his work ethic and his passion for football after he made some comments in an interview with Sports Illustrated earlier this week. However, the Knoxville-born kid has hit back at all the criticism directed towards him.
"It seems as if people are misreading my sentiment. I am internally motivated–I love football as much or more than anyone. It is a HUGE priority in my life, obviously. I am driven to be the best I can be, and to maximize my potential. And to WIN."
ADVERTISEMENT
Article continues below this ad
"I have a lot of confidence in my work ethic, I love to grind and to chase my goals. You can ask anyone who has been in my life. That being said, I am secure in who I am, and what I believe. I don't need football to make me feel worthy as a person. I purely love the game and everything that comes with it. The work, the team, the ups and downs. I am a firm believer in the fact that there is a plan for my life and I'm called to be the best I can be at whatever I am doing," Lawrence wrote on his official Twitter handle.
We can't help but wonder how a youngster's words have been twisted and turned into a weapon to use against himself. Lawrence best leave his performance on the football field do his talking for him. The Jaguars just might be inheriting the greatest quarterback to ever set foot in the league.
ADVERTISEMENT
Article continues below this ad